99. Taking to the Streets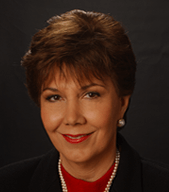 Linda Chavez, survivor of a thousand insults and worse (mostly, but not alas exclusively, from the left) joins Jay and Mona to talk about Ferguson, the New York asphyxiation case, and our never ending race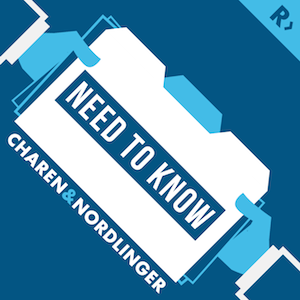 preoccupations in America. Linda Chavez is widely believed to be either a first or second generation American. She can, in fact, trace her family back hundreds of years here. She's been a brave champion of the battle against quotas and for equal opportunity and delivers her views about Hispanics. Hint: They're assimilating very well.
Jay and Mona then offer further thoughts about the race cases in the news, the hatred that characterizes one of our political parties, the great Rob Portman, the not great Clintons, taking to the streets, the British royal family, and Hollywood music. We close with a bit of Erich Korngold's violin concerto. He wrote many things for the movies – though not this.
Yes, you can subscribe to Need To Know in iTunes here.
Subscribe to Need to Know in iTunes (and leave a 5-star review, please!), or by RSS feed. For all our podcasts in one place, subscribe to the Ricochet Audio Network Superfeed in iTunes or by RSS feed.