94. Name Rec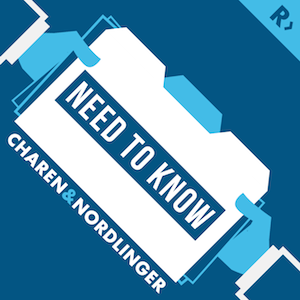 Jay reports from his annual trip to the Oslo Freedom Forum this week, where he met, among other extraordinarily brave and inspiring figures, 21- year-old Yeonmi Park, an escapee from North Korea. Her story – of starvation, and rape, and terror — is the kind that makes you feel guilty for the ample meal you just consumed and the comfortable life you enjoy.
But we do live in the comfortable west, and as Jay and Mona next discuss, it may be about to become a little more palatable – at least politically. The absurd "war on women" trope that succeeded in 2012 and 2013 is falling flat this year – along with the gender gap among women. They analyze and relish the demise of this most insulting of appeals.
The left is attempting to remove Gideon Bibles from America's hotels. Jay and Mona consider counter-strategies. They take a moment to despise supercilious debate moderators who lecture the candidates as if they are children, note the reappearance of Monica Lewinsky, and marvel (not in a good way) that it is now official doctrine of the U.S. military to fight climate change.
Talking politics leads Mona into jargon – which Jay instantly seizes upon. Can't get away with that on this podcast! In tribute to real cigar-chomping pols, we close with "Politics and Poker" from the 1961 Broadway show "Fiorello!"
Help Ricochet by Supporting Our Advertisers!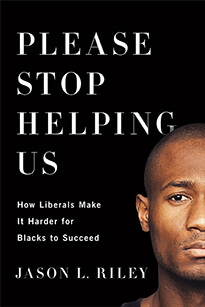 For 15% off any title, go to EncounterBooks.com and use the coupon code RICOCHET at checkout. This week's featured title is Please Stop Helping Us: How Liberals Make It Harder For Blacks To Succeed by Jason Riley.
Subscribe to Need to Know in iTunes (and leave a 5-star review, please!), or by RSS feed. For all our podcasts in one place, subscribe to the Ricochet Audio Network Superfeed in iTunes or by RSS feed.