271. Remembering One Man and Remembering American History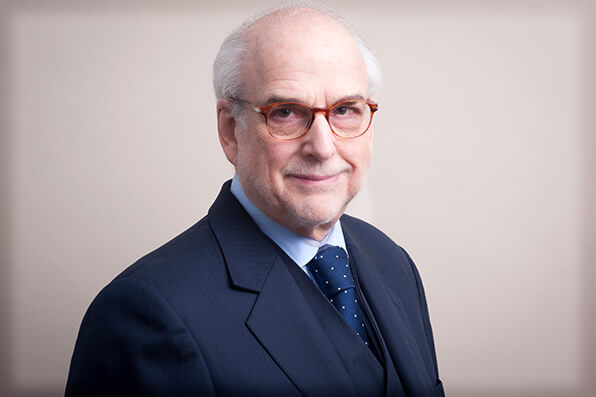 In this bonus episode, Mona and colleagues discuss the work of the late Bruce Cole – a believer in America who left a great legacy.
Subscribe to Need to Know in Apple Podcasts (and leave a 5-star review, please!), or by RSS feed. For all our podcasts in one place, subscribe to the Ricochet Audio Network Superfeed in Apple Podcasts or by RSS feed.