200. Where There's a Will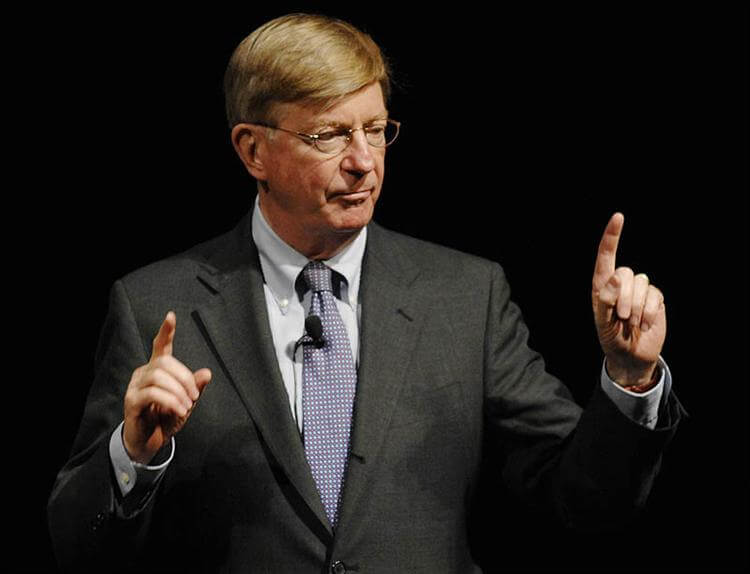 The sage George F. Will joins Jay and Mona to discuss the progress of Trumpcare, the condition of our political parties, and what daily lying does to our civic culture.
Jay and Mona then turn to the violence that Putin critics keep encountering, the hate crime hoaxes, Manafort, a rape in Maryland, Bannon, Nowruz, and dogs.
Subscribe to Need to Know in iTunes (and leave a 5-star review, please!), or by RSS feed. For all our podcasts in one place, subscribe to the Ricochet Audio Network Superfeed in iTunes or by RSS feed.