170. Hillbillies, Democrats, and Leftists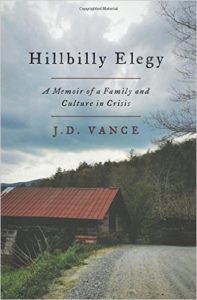 J.D. Vance joins to discuss his fantastic new book Hillbilly Elegy, a book that gets to the heart of the troubles of working class white Americans, which could hardly be more topical.
Jay and Mona then speak of Democrats – who continue to act like themselves, sowing racial disharmony, for example – but have added odd moments this year because it's a year like no other. And nothing will ever be the same.
Subscribe to Need to Know in iTunes (and leave a 5-star review, please!), or by RSS feed. For all our podcasts in one place, subscribe to the Ricochet Audio Network Superfeed in iTunes or by RSS feed.