164. Why Is The World So Dangerous?
That's the question former CIA officer Herb Meyer answers on this podcast. Meyer was one of the only people, maybe the only person, to predict the fall of the Soviet Union, and he offers insights on Orlando and the terror threat generally. They also discuss his brand new booklet, Why Is the World So Dangerous?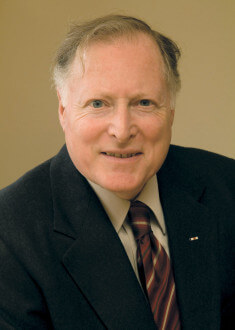 Jay and Mona then consider the left's unwillingness to confront homophobia if it comes wearing a hijab, what killed JFK, the "see something/say something" fraud, Muslim allies in the fight against extremism, boots on the ground, and, naturally, some Clinton/Trump.
Music is the Neapolitan Dance from Swan Lake by Tchaikovsky.
Support Our Sponsors!
For a limited time The Great Courses Plus is offering Need To Know with Charen and Nordlinger listeners a chance to stream their new Video Learning Service: The Great Courses Plus popular collection of business courses – Absolutely FREE! Go to thegreatcoursesplus.com/NTK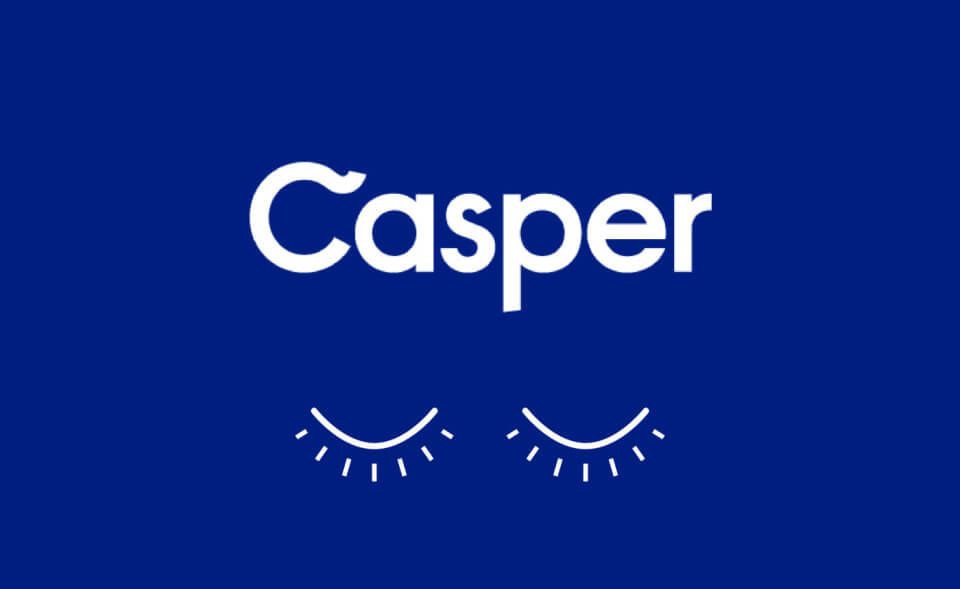 This episode was brought to you by Casper mattresses. Get premium mattresses for a fraction of the price delivered to your door! Casper is revolutionizing the mattress industry by cutting the cost of dealing with resellers and showrooms and passing that savings directly to the consumer. Bookmonger listeners can get $50 coupon. Go to Casper.com/NTK and use the coupon code "NTK" at checkout.
Subscribe to Need to Know in iTunes (and leave a 5-star review, please!), or by RSS feed. For all our podcasts in one place, subscribe to the Ricochet Audio Network Superfeed in iTunes or by RSS feed.