162. Expertise and Its Enemies
Mona and Jay are joined by Tom Nichols – known on Twitter as RadioFreeTom – professor at the Naval War College, NeverTrumper extraordinaire, Jeopardy champion (though that didn't come up), and author of the forthcoming book The Death of Expertise. If you think there might be a connection between the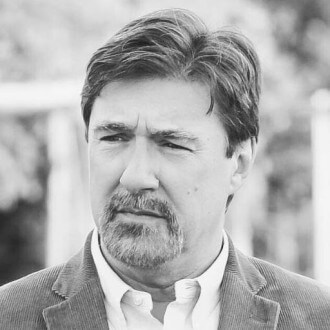 declining respect for expertise and authority in America and the rise of Trump, you'd be right. Can he pivot for the general election? Why do people even ask that?
Jay and Mona then mull why Trump's attack on Judge Curiel had purchase when so many of this other offenses slipped by, and ask what will become of the Republican Party. They close with some praise: Jay lauds Bernard Lewis on his 100th birthday, and Mona raves about Jung Chang's book, The Wild Swans, that she's having trouble putting down.
Support Our Sponsors!
For a limited time The Great Courses Plus is offering Need To Know with Charen and Nordlinger listeners a chance to stream their new Video Learning Service: The Great Courses Plus popular collection of business courses – Absolutely FREE! Go to thegreatcoursesplus.com/NTK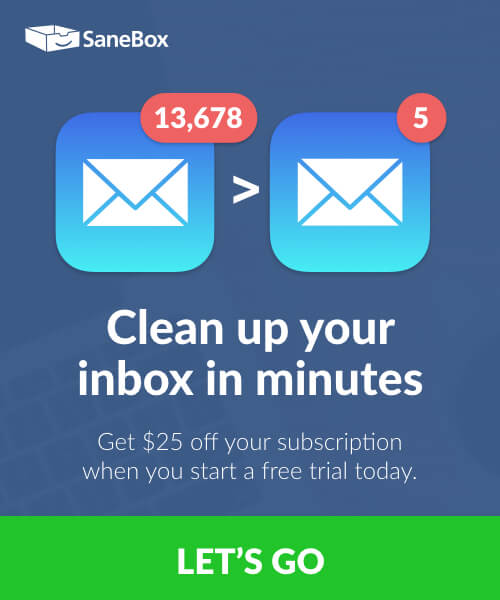 Get control of your inbox! Visit sanebox.com/ricochet today and they'll throw in an extra $25 credit on top of the two-week free trial. You don't have to enter your credit card information unless you decide to buy, so there's really nothing to lose.
Subscribe to Need to Know in iTunes (and leave a 5-star review, please!), or by RSS feed. For all our podcasts in one place, subscribe to the Ricochet Audio Network Superfeed in iTunes or by RSS feed.