160. Hinge Moment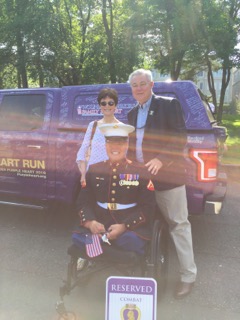 Jay and Mona begin with some Memorial Day reflections and then turn to the grim business of politics. This podcast is a protracted answer to those who say that this election is just a contest like all the others, a choice of the lesser of two evils, a hold-your-nose-and-pick one case. They think it's different, a hinge moment that could destroy conservatism, and possibly much more. The week offered a perfect contrast: Gov. Susana Martinez, they urge, is the antithesis of Trump. Little good cheer this week, but honesty aplenty.
Music is the Marine Corps hymn in honor of Cpl. Nicholas Thom (whom Mona mentioned) and all those who gave their lives for this country.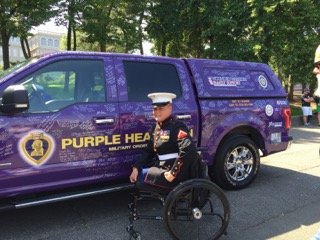 Support Our Sponsors!
For a limited time The Great Courses Plus is offering Need To Know with Charen and Nordlinger listeners a chance to stream their new Video Learning Service: The Great Courses Plus popular collection of business courses – Absolutely FREE! Go to thegreatcoursesplus.com/NTK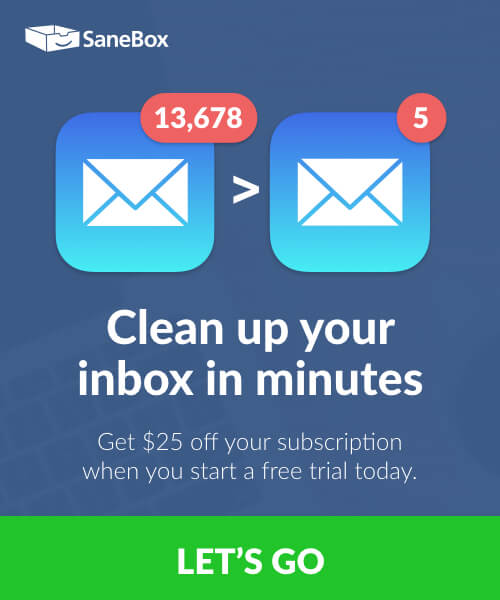 Get control of your inbox!
Visit sanebox.com/ricochet today and they'll throw in an extra $25 credit on top of the two-week free trial. You don't have to enter your credit card information unless you decide to buy, so there's really nothing to lose.
Subscribe to Need to Know in iTunes (and leave a 5-star review, please!), or by RSS feed. For all our podcasts in one place, subscribe to the Ricochet Audio Network Superfeed in iTunes or by RSS feed.