141. Unscrubbed
The podcast begins with Stuart Taylor, co-author of an important book on an important subject. That book is "Mismatch: How Affirmative Action Hurts Students It's Intended to Help, and Why Universities Won't Admit It."
Then Mona and Jay discuss a variety of issues, including, of course, Trump (and the rest of the GOP field). Also, the threat from radical Islam. Will Democrats recognize that threat? If not, why not?
Mona notes that the Washington Post stressed an amazing notion: that all black lives matter, not just the ones taken by abusive police officers. Even the ones taken by other "youths."
The hosts talk about Venezuela, which has just had a remarkable election. Will the rulers of the country let the voters have their way? Also, there's the Saudi royal who knocked Trump – which can only make Mona and Jay feel defensive of Trump.
Hanukkah was celebrated at the White House and in Paris – in very different ways. And Microsoft scrubbed God from the song "Let There Be Peace on Earth." The podcast goes out with that song, sung by the Harlem Boys Choir, with unscrubbed lyrics.
Help Ricochet by Supporting Our Sponsors!
For a limited time, The Great Courses has a special offer for "Need To Know" listeners. Order any of four bestselling courses, including The Everyday Gourmet courses, and get up to 80% off. Go to thegreatcourses.com/NTK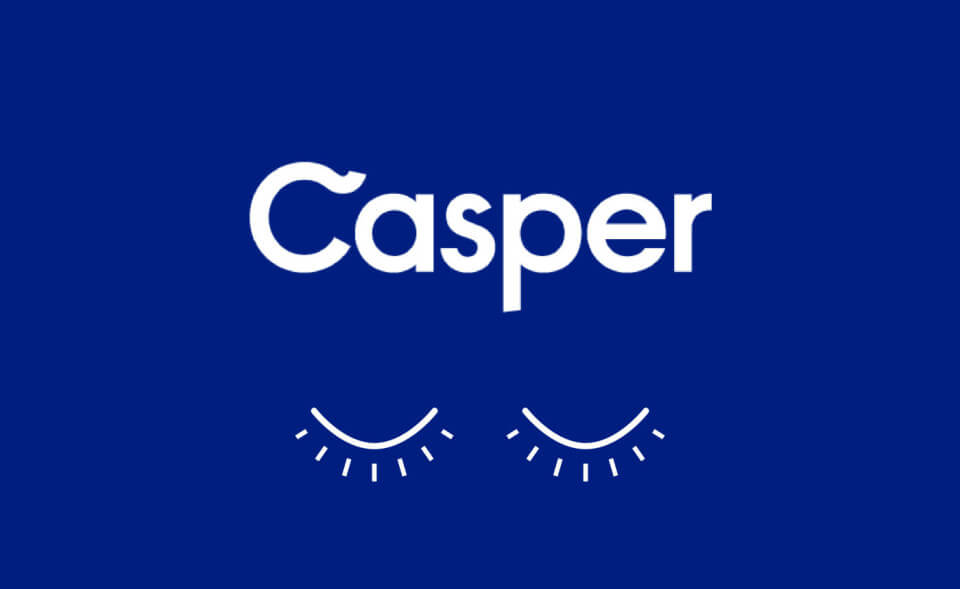 Get premium mattresses for a fraction of the price delivered to your door! Casper is revolutionizing the mattress industry by cutting the cost of dealing with resellers and showrooms and passing that savings directly to the consumer. Get $50 off your first purchase! Go to Casper.com/NTK and use the coupon code NTK at checkout.
Subscribe to Need to Know in iTunes (and leave a 5-star review, please!), or by RSS feed. For all our podcasts in one place, subscribe to the Ricochet Audio Network Superfeed in iTunes or by RSS feed.