140. Good Victims, Bad Victims
That's the way things tend to be framed in 2015 America. The left was all over the Planned Parenthood shooting – and Mona recounts her experience discussing it on NPR earlier this week – but when San Bernardino happened, official organs were reluctant to "attribute motive." Jay notes some basic truths he discovered long ago about gun control.
The Democrats have painted themselves into quite a corner with their refusal to face the reality of jihadi violence. But then, Republicans may not be able to take advantage of that if they nominate Trump.
Jay and Mona also consider the triumph of p.c. over good sense in the decision to open all combat roles to women.
The closing music is the theme from "The Good, The Bad, and the Ugly" by Ennio Morricone.
Help Ricochet by Supporting Our Sponsors!
For a limited time, The Great Courses has a special offer for "Need To Know" listeners. Order any of four bestselling courses, including The Everyday Gourmet courses, and get up to 80% off. Go to thegreatcourses.com/NTK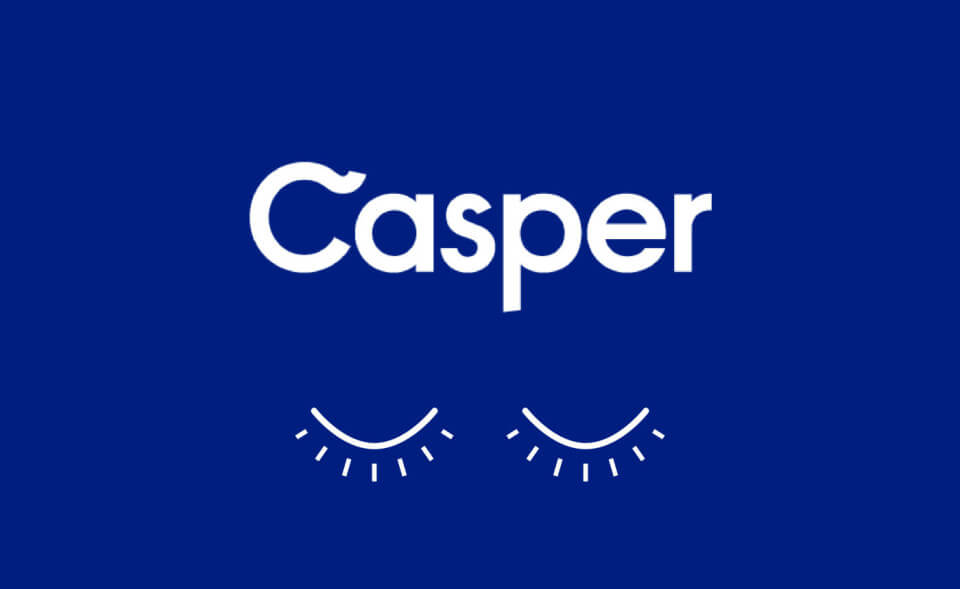 Get premium mattresses for a fraction of the price delivered to your door! Casper is revolutionizing the mattress industry by cutting the cost of dealing with resellers and showrooms and passing that savings directly to the consumer. Get $50 off your first purchase! Go to Casper.com/Ricochet and use the coupon code RICOCHET at checkout.
Subscribe to Need to Know in iTunes (and leave a 5-star review, please!), or by RSS feed. For all our podcasts in one place, subscribe to the Ricochet Audio Network Superfeed in iTunes or by RSS feed.