119. Jenneration Crazy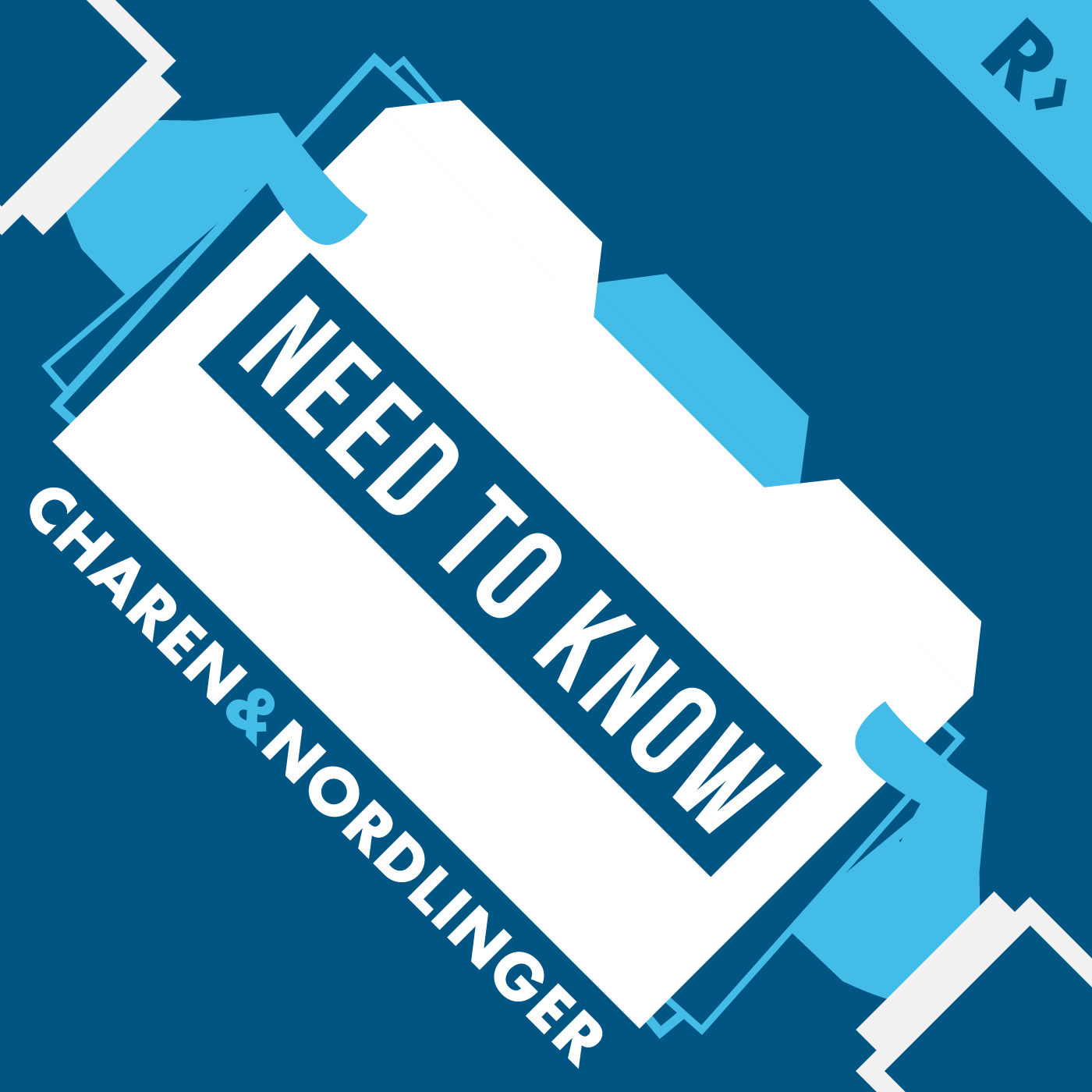 The word crazy leaps to the lips this week as Jay and Mona consider the elite's celebration of Bruce Jenner's dysphoria. His unhappiness is sad, but the culture's rush to celebrate and endorse his delusion that he is, in fact, a woman, is the crazy part. Also, do we never simply avert our gaze from these things?
While Jay and Mona are often gloomy – and with good reason – there are flashes of blue sky duly noted this week. The abortion rate is down, as are Hillary Clinton's approval ratings.
Conversation flows to Barack Obama, Marco Rubio, George Stephanapoulos, Tiger Woods, and a fabulous horse with a misspelled name: American Pharoah. We close with A Fugue for Tin Horns, from Guys and Dolls, which should make you smile.
Help Ricochet By Supporting Our Sponsors!
We're thrilled to welcome a new sponsor to Need To Know – The Great Courses!
For a limited time The Great Courses has a Special offer for Need To Know listeners: Order from 8 of their bestselling courses –including The Great Masters – at Up to 80% off the original price!
But, this offer is only available for a limited time, so hurry! Go to TheGreatCourses.com/NTK
Subscribe to Need to Know in iTunes (and leave a 5-star review, please!), or by RSS feed. For all our podcasts in one place, subscribe to the Ricochet Audio Network Superfeed in iTunes or by RSS feed.