117. Suing Harvard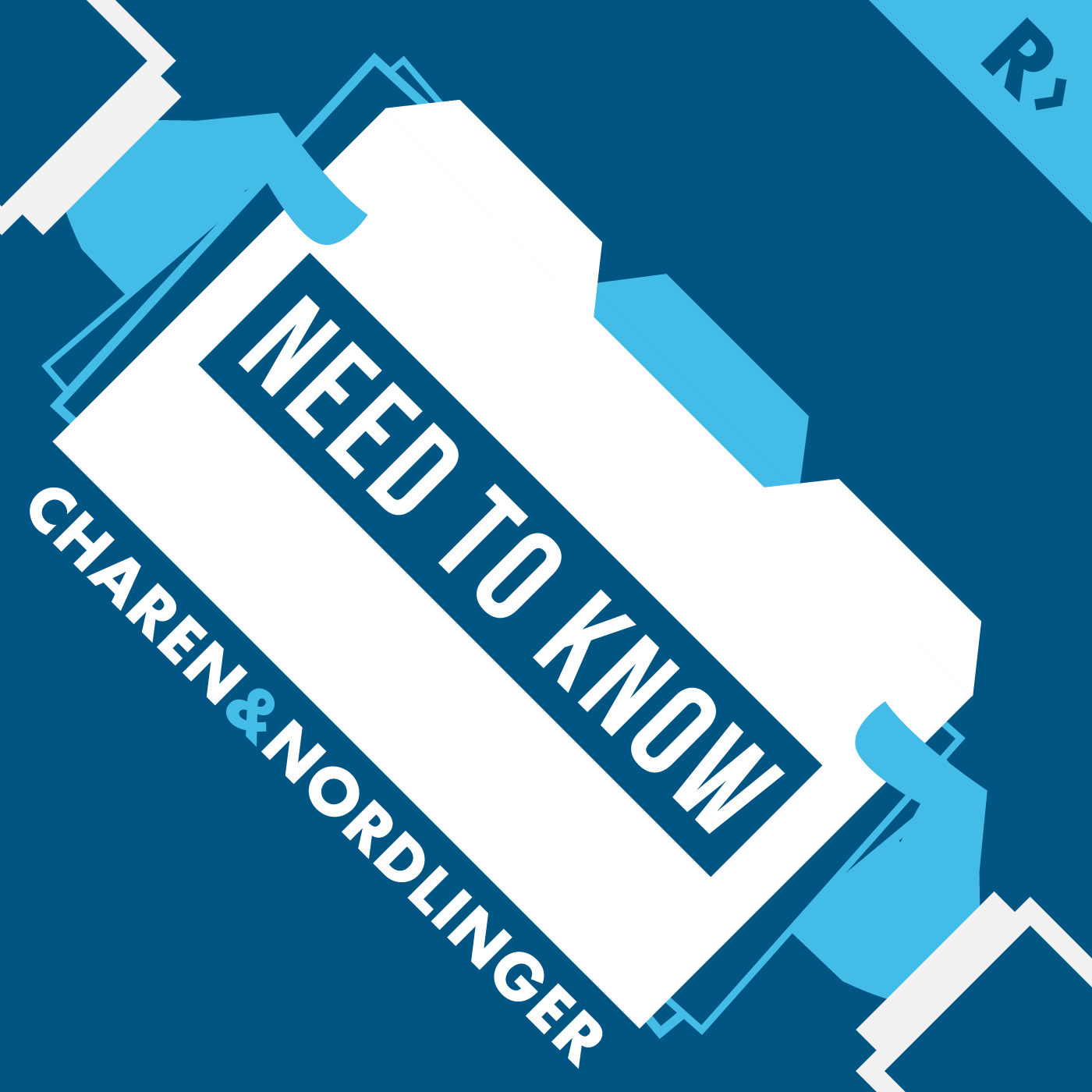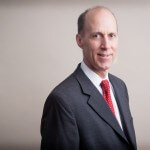 Ed Whelan, sage of the Ethics and Public Policy Center and creator of Bench Memos, joins us to talk gay marriage, Justice Ginsburg's ethics, and constitutional interpretation.
Jay and Mona then chew over the whole "if you knew then what we know now" way of evaluating public policy. They go on to consider the question of racial and ethnic quotas in university admissions. A consortium of Asian American groups is suing Harvard and other schools for discrimination. Also, are kids from Harvard et al really noticeably smarter?
Talk roams to Mozart, Anthony Hopkins, and more. Do join us.
Help Ricochet By Supporting Our Sponsors!
We're thrilled to welcome a new sponsor to Need To Know – The Great Courses!
For a limited time The Great Courses has a Special offer for Need To Know listeners: Order from 8 of their bestselling courses –including The Great Masters – at Up to 80% off the original price!
But, this offer is only available for a limited time, so hurry! Go to TheGreatCourses.com/NTK
Subscribe to Need to Know in iTunes (and leave a 5-star review, please!), or by RSS feed. For all our podcasts in one place, subscribe to the Ricochet Audio Network Superfeed in iTunes or by RSS feed.