114. Great Men … and President Obama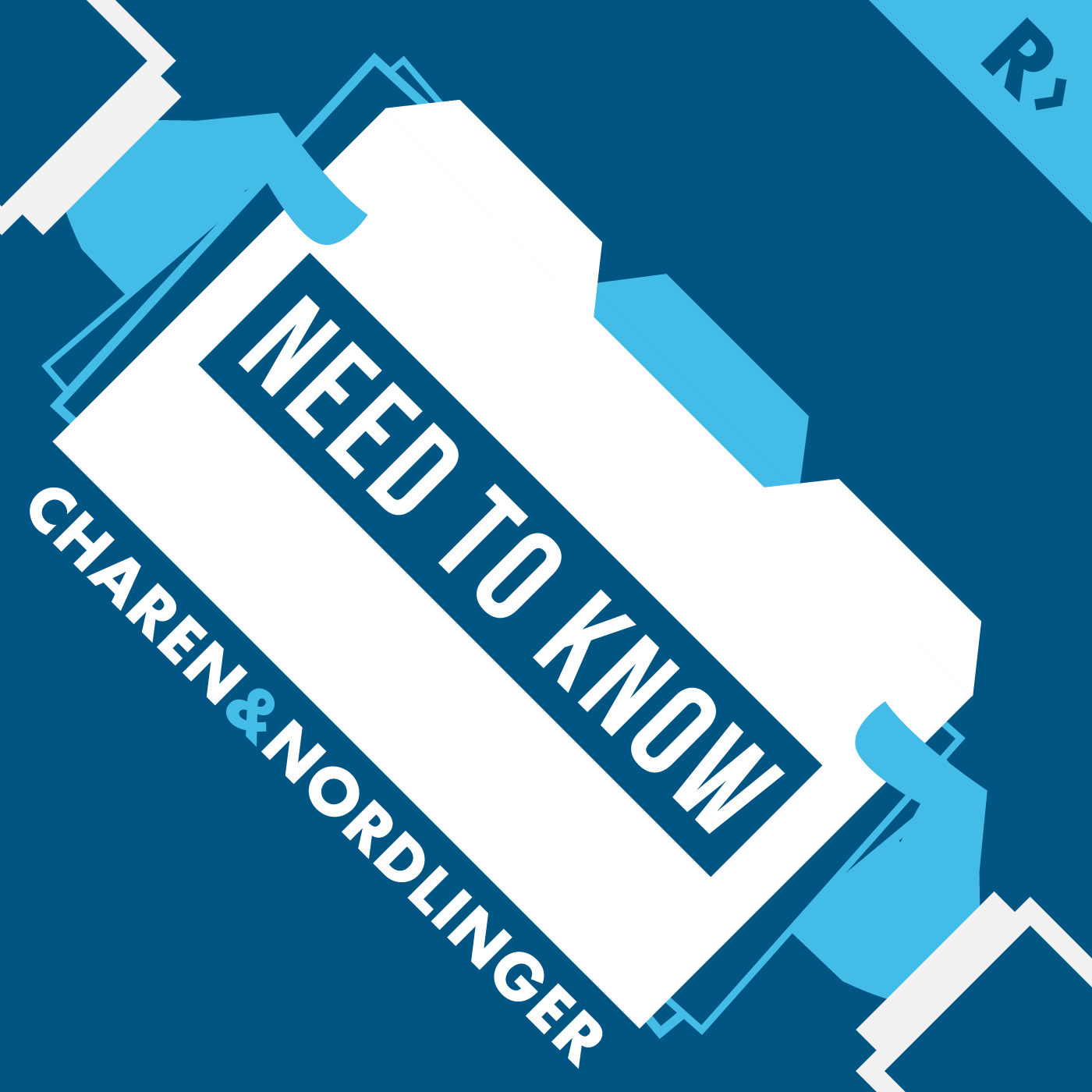 No guest this week but Jay and Mona have no shortage of matters to discuss. It ranges from Hillary's odd invention of immigrant grandparents (Rubio envy?) to Jeb Bush's integrity. Plus, is there a time to defy the right?
If there's an Iranian fatwa against building nuclear weapons, why can't anyone find it? And if it doesn't exist, shouldn't someone demand to know from President Obama why he keeps referring to it?
Jay and Mona speak of Cuba, and the president's shameful enthusiasm for tyrants, as well as Hillary's trap – she must distance herself from the unpopular Obama but cannot risk alienating the African American vote.
There's much more, including closing thoughts on great professors, Lincoln, Appomattox, and a great moment in American history, almost exactly 150 years ago.
You will recognize the closing music.
Help Ricochet By Supporting Our Sponsors!
We're thrilled to welcome a new sponsor to Need To Know – The Great Courses!
For a limited time The Great Courses has a Special offer for Need To Know listeners: Order from 8 of their bestselling courses –including The Philosopher's Toolkit– at Up to 80% off the original price!
But, this offer is only available for a limited time, so hurry! Go to TheGreatCourses.com/NTK
Subscribe to Need to Know in iTunes (and leave a 5-star review, please!), or by RSS feed. For all our podcasts in one place, subscribe to the Ricochet Audio Network Superfeed in iTunes or by RSS feed.