112. Armageddon Eve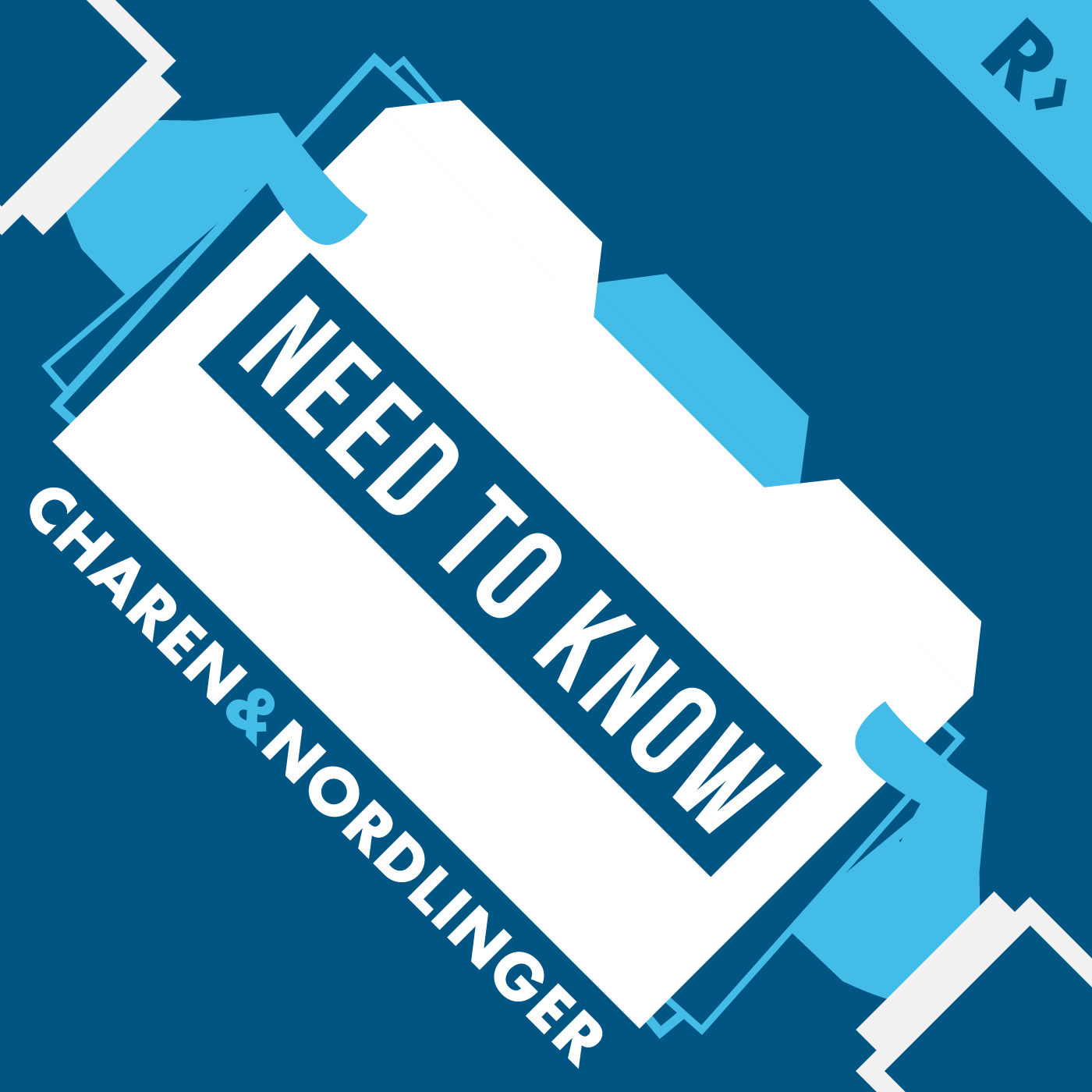 Mona and Jay talk about the issue of the hour, the issue before which all else pales: Iran's imminent acquisition of the Bomb. They talk about other issues as well: such as the Arizona-ization of Indiana. How quickly Indiana has been made a pariah state. Another issue is Senator Menendez: who has been indicted while Lois Lerner has not. This smells like politics, and not of the upright kind.
The hosts engage in some wild speculation about Harry Reid, who has just announced his retirement from the Senate. Does his face look like the face of a man who has lost a bout with a piece of exercise equipment? In any case, the podcast goes out with some playing by a young Chinese piano sensation who comes up in the conversation – no, not Lang Lang, but Yuja Wang. (We have her playing the arrangement of Mozart's Rondo alla turca by her brilliant Russian colleague Arcadi Volodos.)
Subscribe to Need To Know with Charen and Nordlinger on iTunes or on Stitcher.
Help Ricochet By Supporting Our Sponsors!
We're thrilled to welcome a new sponsor to Need To Know — The Great Courses!
For a limited time The Great Courses has a Special offer for Need To Know listeners: Order from 8 of their bestselling courses –including The Philosopher's Toolkit– at Up to 80% off the original price!
But, this offer is only available for a limited time, so hurry! Go to TheGreatCourses.com/NTK
Subscribe to Need to Know in iTunes (and leave a 5-star review, please!), or by RSS feed. For all our podcasts in one place, subscribe to the Ricochet Audio Network Superfeed in iTunes or by RSS feed.