109. Some Cops May Be Racists, But . . .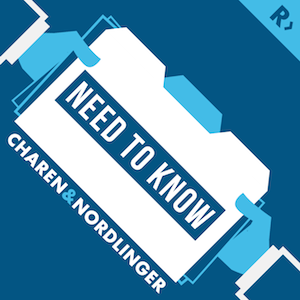 The theme that never ends in America – race, racism, false charges of racism, possible racist motives and so on, ad infinitum world without end, amen is back this week. Two officers were shot in Ferguson. Jay and Mona consider the evidence, and reflect on the deeply dishonest and profoundly dangerous lies spread about Michael Brown's death. Still, there are aspects of the Ferguson police department's behavior that are troubling.
While on the (never ending) subject of race, Jay and Mona note that Harry Reid has been accused of racism for endorsing a white senatorial hopeful when a more correctly hued candidate was available. How do you like them apples, Harry?
Hillary Clinton may be sunk. Too soon to say of course, but 2016 speculation is beginning to be enjoyable. There is also Iran, constitutional order, the UN, the exceptional Senator Tom Cotton, and a little tribute to Dorothy L. Sayers.
Music from this week's episode: Yesterday (The Beatles) – The 12 Cellists of The Berlin Philharmonic
Subscribe to Need To Know with Charen and Nordlinger on iTunes or on Stitcher.
Help Ricochet By Supporting Our Sponsors!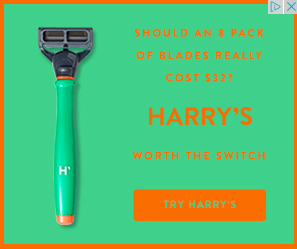 This podcast is brought to you by Harry's Shave. For the finest shave at the best price, got Harrys.com and use the coupon code NTK at checkout.
Subscribe to Need to Know in iTunes (and leave a 5-star review, please!), or by RSS feed. For all our podcasts in one place, subscribe to the Ricochet Audio Network Superfeed in iTunes or by RSS feed.