106. 'Thanks, Obama'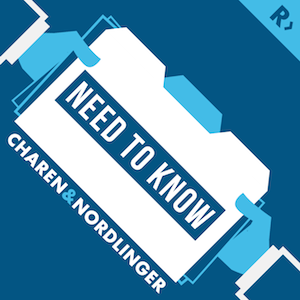 In this week's episode, Mona and Jay are by turns appalled, flummoxed, irritated, amazed, and repelled by President Obama. The emotions are the same from episode to episode, but the particular occasions for those emotions change. Mona and Jay talk about the "Crusade" remarks, the selfies, and more. (The entire Obama presidency might be described as a selfie.)
Mona and Jay discuss a variety of other subjects as well, including the late Arnaud de Borchgrave, journalist and personality extraordinaire.
In honor of the season – and the weather in much of America – the episode goes out with "The Battle on the Ice" from Prokofiev's "Alexander Nevsky."
Help Ricochet By Supporting Our Sponsors!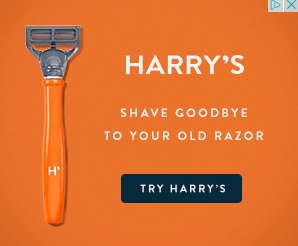 This podcast is brought to you by Harry's Shave. For the finest shave at the best price, got Harrys.com and use the coupon code RICOCHET at checkout.
Acculturated.com is where pop culture matters! Read the best young conservative writers on the web on books, comics, culture, fashion, movies, games, music, sports, tech, and TV.

Featuring the writing of Emily Esfahani Smith, Abby Schachter, R.J. Moeller, Mark Judge, and many more.
Subscribe to Need to Know in iTunes (and leave a 5-star review, please!), or by RSS feed. For all our podcasts in one place, subscribe to the Ricochet Audio Network Superfeed in iTunes or by RSS feed.