101. Castro Catastrophe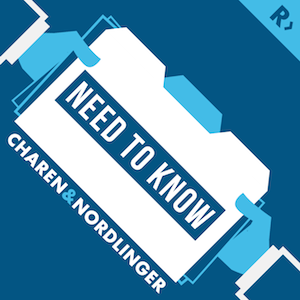 The liberated President Obama, liberated from the voters that is, has done something morally shameful in the name of realism – restoring diplomatic relations between Cuba and the United States. Jay and Mona make short work of the claims that this will liberalize the vicious regime of the Castro brothers. This is a betrayal of the Cuban people.
Jay, but not Mona, would have gone to see "The Interview" before the North Korean tantrum and cyber attack, but in the wake of it, both would consider it a patriotic duty to go now – if it were showing anywhere. They are not impressed with Obama's limp response and ponder what a real president would have done.
Who's to blame for the cold-blooded murder of three police officers over the weekend? The killers, yes. But there's much more to it.
The podcast closes with one music question Mona forgot to ask Jay on their 100th podcast (trust us, you need to hear this show) — his favorite cello moment — and goes out with one that means a lot to Mona. Jay's choice, of course, is musically sophisticated and erudite. Mona's is ballet music.
Yes, you may indeed subscribe to this podcast here.
Help Ricochet by Supporting Our Advertisers!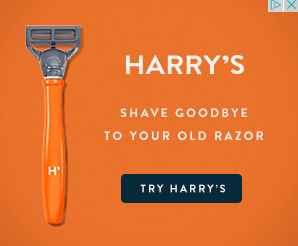 This podcast is brought to you by Harry's Shave. For the finest shave at the best price, got Harrys.com and use the coupon code NTK at checkout.
Subscribe to Need to Know in iTunes (and leave a 5-star review, please!), or by RSS feed. For all our podcasts in one place, subscribe to the Ricochet Audio Network Superfeed in iTunes or by RSS feed.