98. Faster, Please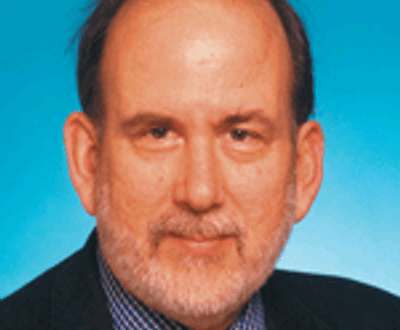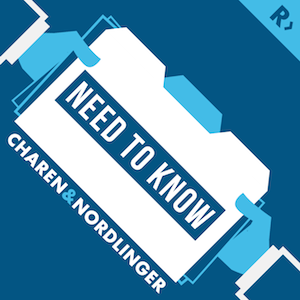 Mona and Jay have a guest this week: Michael Ledeen, that scholar and champion of freedom. He talks about Iran, primarily. The Khomeinist regime has been a curse on humanity—especially the Iranian people—for 35 years. Its downfall will be a great day. The hosts join Ledeen in his trademark refrain, "Faster, please."
Mona and Jay then discuss President Obama's abuse of power, his "climate" pact with China, and several other matters. Jay is exceptionally shouty and worked up; Mona is naturally more levelheaded but still impassioned. The podcast goes out with a stretch of the Shostakovich Eighth, written in the dead of the war.
Help Ricochet by Supporting Our Sponsors!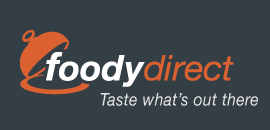 Great food makes people happy and brings them together. Great food makes any holiday feast or gift even more memorable.
This holiday season – Click, Don't Cook…order and serve award-winning food shipped directly to you, when you want it from FoodyDirect.com…Just Click, Ship, and Enjoy!
Use the coupon code RICOCHET10 at checkout to save $10 on your first order from FoodyDirect.com
Subscribe to Need to Know in iTunes (and leave a 5-star review, please!), or by RSS feed. For all our podcasts in one place, subscribe to the Ricochet Audio Network Superfeed in iTunes or by RSS feed.