97. You Say "Karibeyun," I say "Karibeean"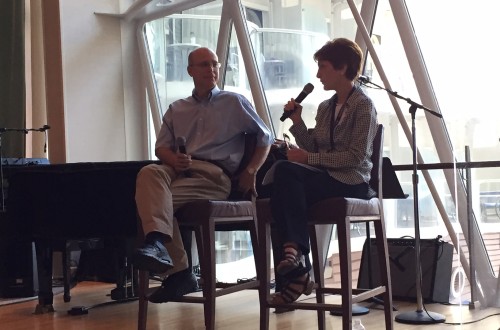 In the first Need to Know recorded before a live audience (on the National Review cruise), Jay and Mona dissect the meaning of Jonathan Gruber's comments (revealing what we already knew, but still). Jay offers insights on Obama's single-mindedness. Public opinion be damned, he will pursue his vision of the good.
And speaking of leftist agendas, casting a glance over his shoulder as the boat passes Cuba, Jay notes that the Nation magazine plans a trip there. Even now. Incredible.
There's much more, including whether you have to be a governor first to be a good president, Hillary's heart of hearts, and of course, a little music. Do join us.
Subscribe to Need to Know in iTunes (and leave a 5-star review, please!), or by RSS feed. For all our podcasts in one place, subscribe to the Ricochet Audio Network Superfeed in iTunes or by RSS feed.