95. Election Eve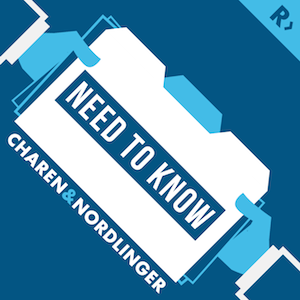 Mona and Jay's guest is Jason Riley, author of the new book Please Stop Helping Us: How Liberals Make It Harder for Blacks to Succeed (use the coupon code RICOCHET for 15% off). There is enough in this subject for 100 podcasts, but Jason, Mona, and Jay make do with approximately half a one. Then the hosts traverse other subjects: including the Obama administration's unremitting hostility to Israel, or at least to its prime minister. They also talk about children and politics, and of course next Tuesday's elections. Jay is excited for victory, and overexcited. Even Mona, the cool-as-a-cucumber intellectual, is rather looking forward.
The ending music, in honor of Halloween, is Camille Saint-Saëns's ghoulish little masterpiece Danse macabre.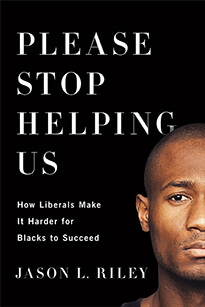 Subscribe to Need to Know in iTunes (and leave a 5-star review, please!), or by RSS feed. For all our podcasts in one place, subscribe to the Ricochet Audio Network Superfeed in iTunes or by RSS feed.