93. The Curling of Hair (and Smoke)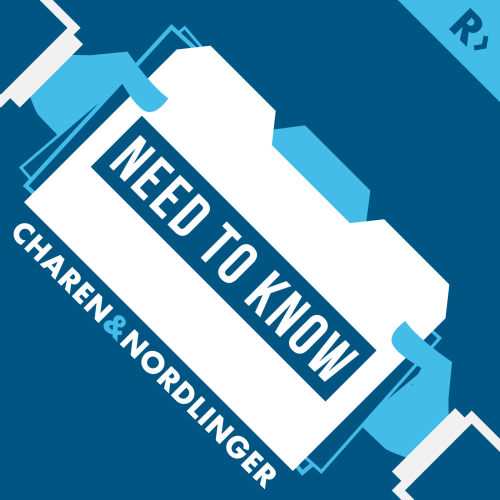 Mona and Jay have a guest this week, Greg Lukianoff, who discusses free speech on campus—more like the suppression of. Examples will curl your hair, if your hair is still curlable, after all these years of free-speech erosion.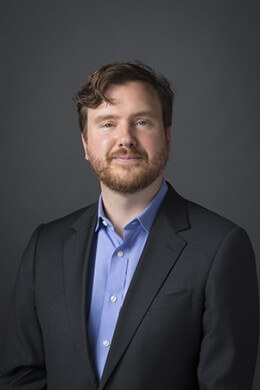 Then the hosts range widely, as is their wont, discussing issues both political and cultural. Political issues include Ebola, or the politicization of (and racialization of). Cultural issues include this curious question: Shouldn't it be possible to buy a pair of sneakers or a shirt without attending what amounts to a rock concert? (Jay fears he is turning into Andy Rooney, the paradigmatic curmudgeon.)
Another cultural matter: Did you hear that an opera company in Australia dropped Carmen from its schedule? Yes—because the opera "promotes smoking." True, Carmen works in a cigarette factory. But she is stabbed to death in the end by Don José. Does the opera promote murder?
The podcast closes, naturally, with the Smokers' Chorus from Carmen. We hear how Bizet evokes the curling of smoke, up into the air.
Subscribe to Need to Know in iTunes (and leave a 5-star review, please!), or by RSS feed. For all our podcasts in one place, subscribe to the Ricochet Audio Network Superfeed in iTunes or by RSS feed.