247. Up Where the Air Is Clear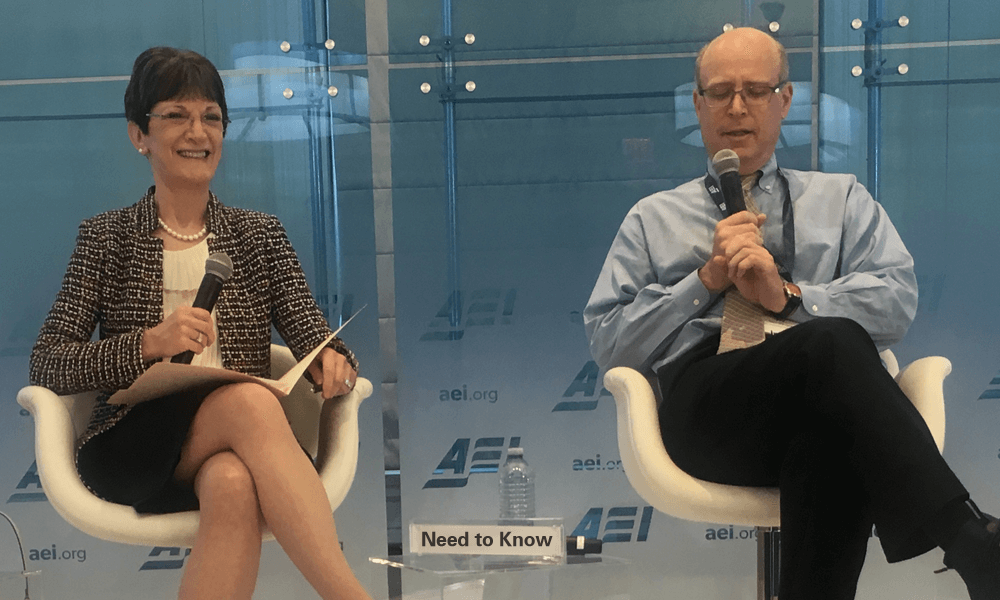 Though neither mountain climbers nor heads of state, Mona and Jay got a chance to do a summit – the Ricochet Podcast Summit in Washington, D.C. Before an audience, they ran through a slew of issues, including the Koreas, the Nobel Peace Prize, Rudy Giuliani, movies, and books. And music. Both of them had the temerity to suggest what was the greatest pop song ever written. This podcast ends with one of the selections (a Jackson 5 number).
Subscribe to Need to Know in iTunes (and leave a 5-star review, please!), or by RSS feed. For all our podcasts in one place, subscribe to the Ricochet Audio Network Superfeed in iTunes or by RSS feed.