169. Where's the Freedom Party?
Mona and Jay welcome Wall Street Journal foreign affairs columnist Bret Stephens to pick over the wreckage, er, evaluate the Republican National Convention. Putin seemed the big winner, both in style (we all worship strong men now) and substance (Trump kicked the Baltic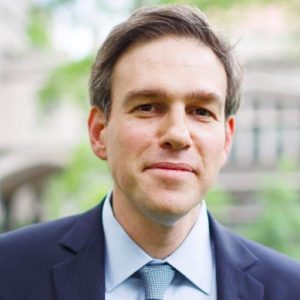 States away in a NY Times interview).
They consider whether the Republican Party is any longer the freedom party, and where this leaves conservatives.
Jay and Mona then consider the Trump family, the leftism of this new Republican Party, and the psychology of it all. They close with really hairy thoughts.
Note: we had some audio issues with the Bret Stephens segment (which is why it ends abruptly). Our apologies.
Music from this episode: Hair from Hair original Broadway cast album
Subscribe to Need to Know in iTunes (and leave a 5-star review, please!), or by RSS feed. For all our podcasts in one place, subscribe to the Ricochet Audio Network Superfeed in iTunes or by RSS feed.