167. To Tell The Truth
It has been a week heavy with news, most of it bad. Shootings in Louisiana, Minnesota, and Texas. The FBI/Hillary drama. On hand with Mona and Jay is Andrew C. McCarthy, the onetime prosecutor and a friend, as it happens, of the FBI director.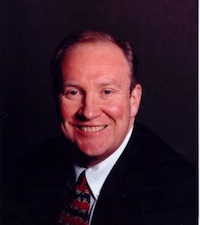 In due course, Mona and Jay talk about the presidential race: Trump and Saddam. Trump and Newt (who was once immensely proud of NAFTA). The Libertarian nominees, Johnson and Weld.
The hosts get into some television too, commenting on PBS – which essentially doctored a Fourth of July broadcast – and Fox News. Is Fox a force for good? In any case, people have to be savvy media consumers, as well as savvy consumers of other products.
Also included in this "Need to Know" is the Raid on Entebbe – which took place on America's Bicentennial Day, July 4, 1976. The podcast goes out with an old theme song. Do you remember "To Tell the Truth"? Well, we have the song for you.
Support Our Sponsors!
For a limited time The Great Courses Plus is offering Need To Know with Charen and Nordlinger listeners a chance to stream their new Video Learning Service: The Great Courses Plus popular collection of business courses – Absolutely FREE! Go to thegreatcoursesplus.com/NTK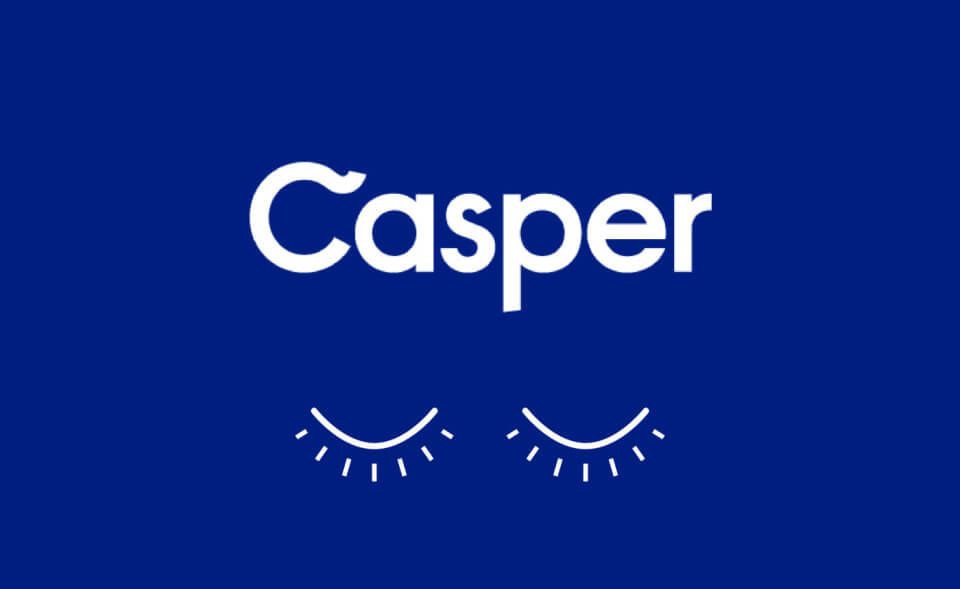 This episode was brought to you by Casper mattresses. Get premium mattresses for a fraction of the price delivered to your door! Casper is revolutionizing the mattress industry by cutting the cost of dealing with resellers and showrooms and passing that savings directly to the consumer. Bookmonger listeners can get $50 coupon. Go to Casper.com/NTK and use the coupon code "NTK" at checkout.
Subscribe to Need to Know in iTunes (and leave a 5-star review, please!), or by RSS feed. For all our podcasts in one place, subscribe to the Ricochet Audio Network Superfeed in iTunes or by RSS feed.