161. American Dilemmas
Mona begins with a guest: Walter Olson, of the Cato Institute. They talk about the Libertarian party and the Libertarian ticket of Gary Johnson and William Weld. Then Jay joins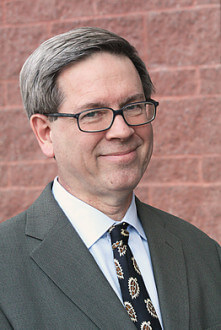 Mona for some Trump talk: Trump U, the "Mexican" judge, and so on. For the remainder of the show, Mona leads a discussion of some big problems facing America: runaway entitlements, debt, a feeble foreign policy. Jay chimes in dyspeptically. Mona is indulgent. In conclusion, Jay relates an unusual lunchtime encounter.
Music: The final section of the final movement of Beethoven's String Quartet No. 9 in C, Op. 59, No. 3
Support Our Sponsors!
For a limited time The Great Courses Plus is offering Need To Know with Charen and Nordlinger listeners a chance to stream their new Video Learning Service: The Great Courses Plus popular collection of business courses – Absolutely FREE! Go to thegreatcoursesplus.com/NTK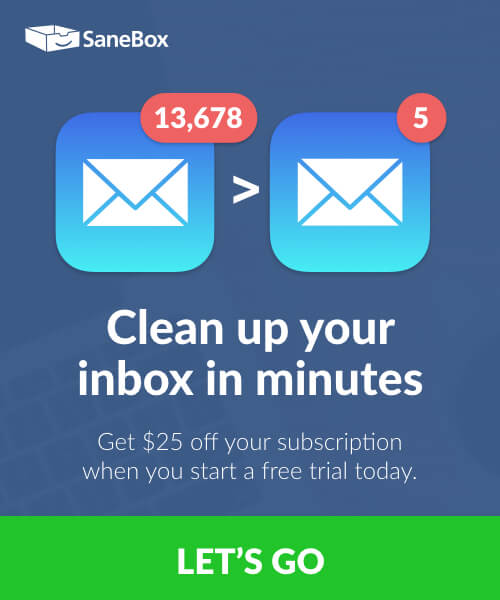 Get control of your inbox! Visit sanebox.com/ricochet today and they'll throw in an extra $25 credit on top of the two-week free trial. You don't have to enter your credit card information unless you decide to buy, so there's really nothing to lose.
Subscribe to Need to Know in iTunes (and leave a 5-star review, please!), or by RSS feed. For all our podcasts in one place, subscribe to the Ricochet Audio Network Superfeed in iTunes or by RSS feed.