158. Up The Danube
Jay and Mona are actually in the same place for this edition of Need to Know — on a boat on the Danube courtesy of National Review. With the river (which is not blue) as backdrop, they discuss travel, and the state of things in the post-Trump inevitability world. NR senior editor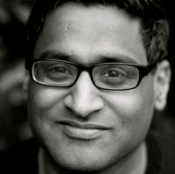 Ramesh Ponnuru joins to discuss whether the people are to blame, how and whether to reform the primary system, and whether conservatism was rejected. Jay announces that he has left the Republican Party. Mona is unusually indecisive. Even Ramesh (unlike the river) is a bit blue.
Music from this week's episode: The Blue Danube Waltz by Johann Strauss II
Support Our Sponsors!
For a limited time The Great Courses Plus is offering Need To Know with Charen and Nordlinger listeners a chance to stream their new Video Learning Service: The Great Courses Plus popular collection of business courses – Absolutely FREE! Go to thegreatcoursesplus.com/NTK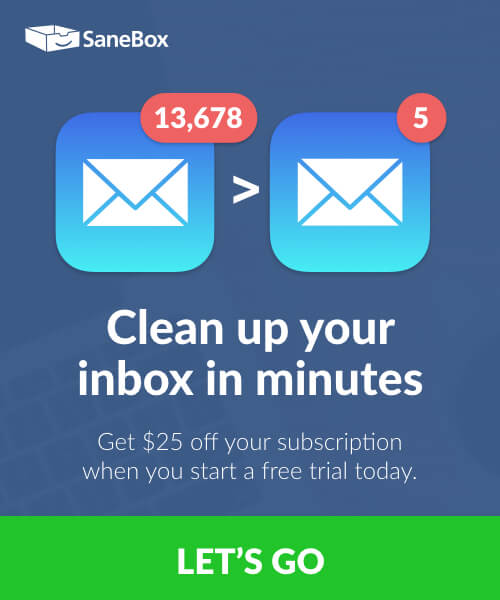 Get control of your inbox!
Visit sanebox.com/ricochet today and they'll throw in an extra $25 credit on top of the two-week free trial. You don't have to enter your credit card information unless you decide to buy, so there's really nothing to lose.
Subscribe to Need to Know in iTunes (and leave a 5-star review, please!), or by RSS feed. For all our podcasts in one place, subscribe to the Ricochet Audio Network Superfeed in iTunes or by RSS feed.