157. Condemnation Special
There are too many people to condemn to fit into one podcast, but Jay and Mona do their level best to race through some of the most deserving: John Boehner, Bob Corker, Terry McAuliffe, Will Ferrell, Mike Pence, and Hillary Clinton. But there are a few bright spots: the late Harry Wu, a hero, former Senator Tom Coburn, ditto, and well, that's it for heroes. These are not good times. Still, this podcast sets some records for sheer number of topics covered – and with pizazz!
The music is from Tom Lehrer's That Was The Year That Was.
Support Our Sponsors!
For a limited time The Great Courses Plus is offering Need To Know with Charen and Nordlinger listeners a chance to stream their new Video Learning Service: The Great Courses Plus popular collection of business courses – Absolutely FREE! Go to thegreatcoursesplus.com/NTK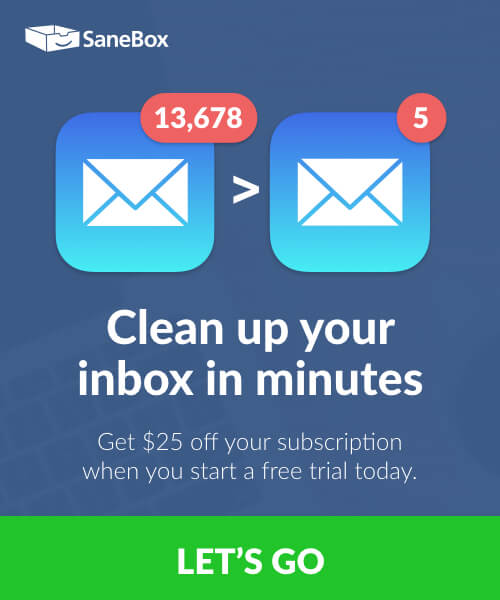 Get control of your inbox!
Visit sanebox.com/ricochet today and they'll throw in an extra $25 credit on top of the two-week free trial. You don't have to enter your credit card information unless you decide to buy, so there's really nothing to lose.
Subscribe to Need to Know in iTunes (and leave a 5-star review, please!), or by RSS feed. For all our podcasts in one place, subscribe to the Ricochet Audio Network Superfeed in iTunes or by RSS feed.