156. "Cautious Politician Time" and Other Gaffes
The Wall Street Journal's Mary Kissel joins Need to Know to take a tour of the remaining candidates' approach to foreign and trade policy. Take your Prozac first.
Jay and Mona then discuss the bathroom wars (Mona's ready to man – you should forgive the expression – the barricades), CPT, Swiss Muslims and handshakes, backdoor amnesty, Harriet Tubman on the $20 bill, and more.
Music from this week's episode: Finale (Fugue), "Falstaff," Verdi
Support Our Sponsors!
For a limited time The Great Courses Plus is offering Need To Know with Charen and Nordlinger listeners a chance to stream their new Video Learning Service: The Great Courses Plus popular collection of business courses – Absolutely FREE! Go to thegreatcoursesplus.com/NTK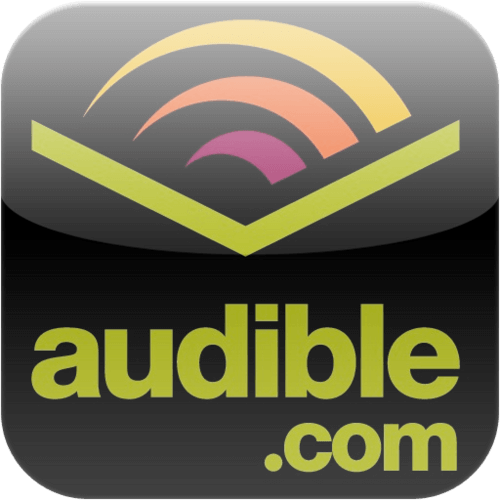 Audible.com has more than 180,000 audiobooks and spoken-word audio products. Get a free 30 day trial and free audiobook at Audible.com/NTK.
Subscribe to Need to Know in iTunes (and leave a 5-star review, please!), or by RSS feed. For all our podcasts in one place, subscribe to the Ricochet Audio Network Superfeed in iTunes or by RSS feed.