155. Struggles
Donald Trump and his army are not too happy about Colorado. Mona and Jay are not too happy about Trump and his army. They discuss.
They also discuss Ted Cruz, about whom they have sharp disagreements. And Bill Clinton, about whom they are in harmony. And Paul Ryan (ditto).
Mona analyzes the folly of government intervention in private compensation. Jay tells a couple of tales from Guatemala. They both talk about winning the war against Islamofascism, another long, twilight struggle, whether we want one – which we don't – or not.
Music from this week's episode: "La Campanella" ("The Little Bell"), from Liszt's "Paganini Etudes," S. 141, played by Evgeny Kissin.
Support Our Sponsors!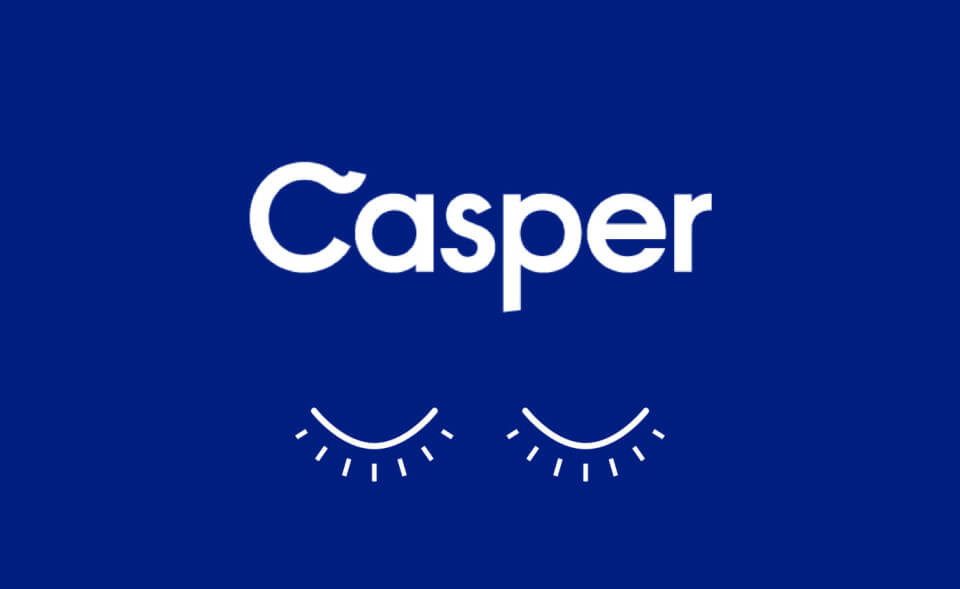 Get premium mattresses for a fraction of the price delivered to your door! Casper is revolutionizing the mattress industry by cutting the cost of dealing with resellers and showrooms and passing that savings directly to the consumer. Get $50 off your first purchase! Go to Casper.com/NTK and use the coupon code NTK at checkout.
For a limited time The Great Courses Plus is offering Need To Know with Charen and Nordlinger listeners a chance to stream their new Video Learning Service: The Great Courses Plus popular collection of business courses – Absolutely FREE! Go to thegreatcoursesplus.com/NTK
Subscribe to Need to Know in iTunes (and leave a 5-star review, please!), or by RSS feed. For all our podcasts in one place, subscribe to the Ricochet Audio Network Superfeed in iTunes or by RSS feed.