154. From Wauwatosa to Washington
The Weekly Standard's Steve Hayes joins Need to Know to talk about the critical Wisconsin primary (he's a native), the state of the Republican race, conservative media, and the condition of the Republican Party.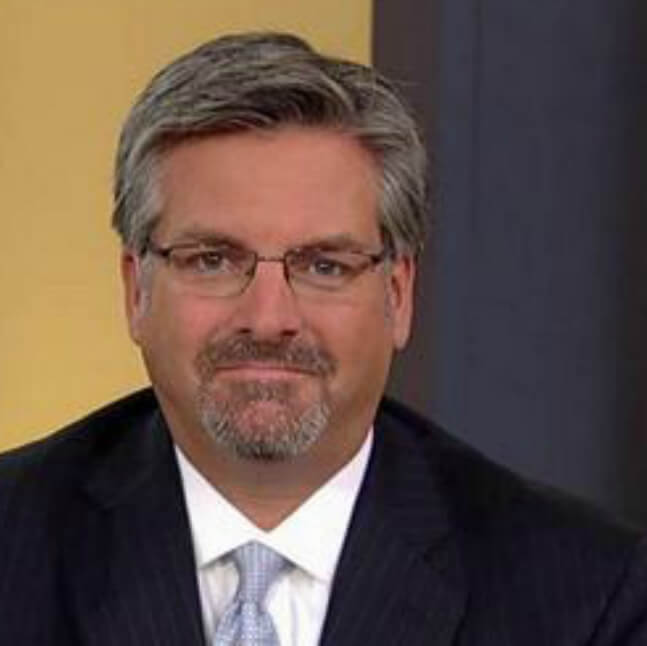 Jay and Mona then consider Bernienomics, the pageant of the presidential primary season, George W. Bush, charity (pro and con), and a visit by a certain political figure to a matzah factory in New York, among other topics. There is the usual complement of stories, book recommendations, plus a bonus – a Bill Buckley quote Mona hadn't heard before. It's a good one.
Music from this week's episode: Sondra Radvanovsky – Act 1 cavatina & cabaletta (Roberto Devereux)
Support Our Sponsors!

For a limited time The Great Courses Plus is offering Q and A, hosted by Jay Nordlinger listeners a chance to stream their new Video Learning Service: The Great Courses Plus popular collection of business courses – Absolutely FREE! Go to thegreatcoursesplus.com/NTK
---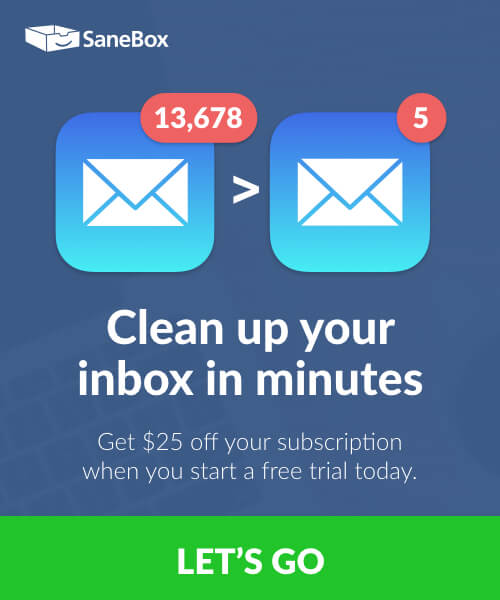 Get control of your inbox! Visit sanebox.com/ricochet today and they'll throw in an extra $25 credit on top of the two-week free trial. You don't have to enter your credit card information unless you decide to buy, so there's really nothing to lose.
Subscribe to Need to Know in iTunes (and leave a 5-star review, please!), or by RSS feed. For all our podcasts in one place, subscribe to the Ricochet Audio Network Superfeed in iTunes or by RSS feed.