153. You Can't Bite a Stripper Anymore
No guest this week, just Jay and Mona catching up on the overlooked nuggets of the week's news. They speak of Cruz — does he have an authenticity problem? – and Kasich (who has an ego problem). Jay has an unusual take on Trump's abortion comments. Lewandowski and the man he serves are subject to a good filleting. And much more.
Music from this week's show: "The March of the Siamese Children" from "The King and I" by Richard Rodgers, arranged and played by Stephen Hough, piano.
Support Our Sponsors!
For a limited time The Great Courses Plus is offering Q and A, hosted by Jay Nordlinger listeners a chance to stream their new Video Learning Service: The Great Courses Plus popular collection of business courses – Absolutely FREE! Go to thegreatcoursesplus.com/NTK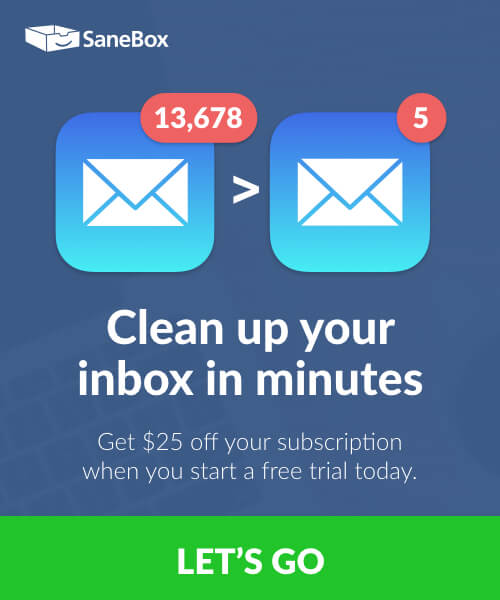 Get control of your inbox! Visit sanebox.com/ricochet today and they'll throw in an extra $25 credit on top of the two-week free trial. You don't have to enter your credit card information unless you decide to buy, so there's really nothing to lose.
Subscribe to Need to Know in iTunes (and leave a 5-star review, please!), or by RSS feed. For all our podcasts in one place, subscribe to the Ricochet Audio Network Superfeed in iTunes or by RSS feed.