148. Comstock, Trump, and America
Barbara Comstock is a longtime conservative political player, and is now a member of Congress. She represents the tenth district of Virginia. She is also a longtime friend of Mona's. And she is the guest on this "Need to Know."
Later, Mona and Jay get to talking about the election: and the Big Question, namely Donald Trump, the Republican party, and the future of the Republic. Mona points out that she and Jay have talked a lot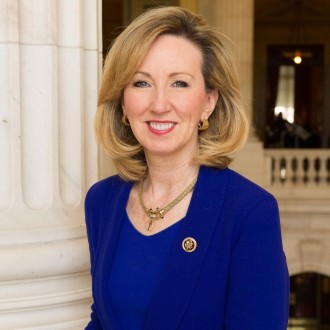 about Trump in a lot of podcast episodes.
But, to borrow from Hillel, if not now, when? This is crunch time.
The podcast goes out with "America the Beautiful" – and if you know Jay, he will throw Leontyne Price at you, which he has.
Support Our Sponsors!
For a limited time to stream this course: Understanding Investments – a $215 value -and hundreds of other courses for FREE! Go to TheGreatCoursesPlus.com/Ricochet
This podcast was brought to you by Hillsdale College and their Constitution 101 course. You can sign up for FREE today. Once you start the course, you'll receive a new lecture every week to watch on demand, along with readings, discussion boards, and more. Sign up for Constitution 101 for FREE at Hillsdale.edu/Ricochet
Subscribe to Need to Know in iTunes (and leave a 5-star review, please!), or by RSS feed. For all our podcasts in one place, subscribe to the Ricochet Audio Network Superfeed in iTunes or by RSS feed.