146. Who Dealt This Mess?
Mona welcomes the Daily Caller's Matt K. Lewis to Need to Know this week. They discuss the Democratic debate, Bernie Sanders and socialism, and Matt's new book Too Dumb to Fail. Matt's book, a critique of some aspects of the right ("con$ervative" media, for example) couldn't have been better timed.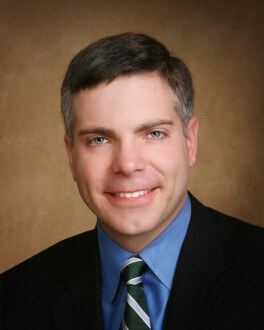 Talk of the right and its woes leads naturally to theRepublican race. Could "con$ervative" media have given us Donald Trump? Is Ted Cruz the only man who can stop him? What is Jeb Bush's legacy? Can Rubio still come back?
Support Our Sponsors!
For a limited time to stream this course: Understanding Investments – a $215 value -and hundreds of other courses for FREE! Go to TheGreatCoursesPlus.com/Ricochet
This podcast was brought to you by Hillsdale College and their Constitution 101 course. You can sign up for FREE today. Once you start the course, you'll receive a new lecture every week to watch on demand, along with readings, discussion boards, and more. Sign up for Constitution 101 for FREE at Hillsdale.edu/Ricochet
Subscribe to Need to Know in iTunes (and leave a 5-star review, please!), or by RSS feed. For all our podcasts in one place, subscribe to the Ricochet Audio Network Superfeed in iTunes or by RSS feed.