145. A Left-Right Conversation with No Shouting
A liberal has stormed the ramparts of Need to Know! Well, not really. Wall Street Journal columnist and Brookings Fellow William Galston was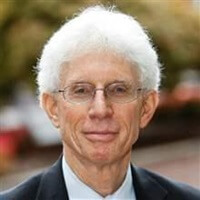 invited. He's Mona's guest on this special podcast. The two discuss the rule of law, the role of evidence in politics, executive power, and Bernie Sanders. There is some disagreement and some major agreement, proving that civil conversation across the aisle is possible even in this most polarized era (and polarization comes up too).
Support Our Sponsors!
For a limited time The Great Courses has a Special offer for Ricochet listeners. Order any of these 4 Business & Presentation courses – for just $9.95. Go to thegreatcoursesplus.com/NTK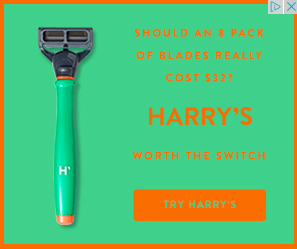 This podcast is brought to you by Harry's Shave. For the finest shave at the best price, got Harrys.com and use the coupon code NTK at checkout.
Subscribe to Need to Know in iTunes (and leave a 5-star review, please!), or by RSS feed. For all our podcasts in one place, subscribe to the Ricochet Audio Network Superfeed in iTunes or by RSS feed.