143. A Model of Good Sense
Mona and Jay welcome a guest, Fred Barnes, the veteran political journalist. Jay remarks that, year after year, Barnes is a source of good sense. Indeed, a model. So it proves on this podcast. He discusses the presidential campaign, especially Hillary Clinton.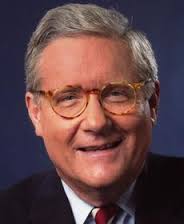 Then Mona and Jay discuss the campaign, especially the agonizing GOP primaries. Bob Novak wrote a book, after 1964: "The Agony of the G.O.P." Mona and Jay concert on Trump, basically. They differ sharply on Cruz. They both like Marco (though Jay's for his friend Ted). Other candidates get honorable mentions.
Iran comes up, and, finally, some music: the Mahler Second, "You Light Up My Life," and other immortal works.
By the way, Barnes and Novak were very good friends. They attended basketball games together. After this podcast, Barnes hurried off to attend a basketball game.
Help Ricochet by Supporting Our Sponsors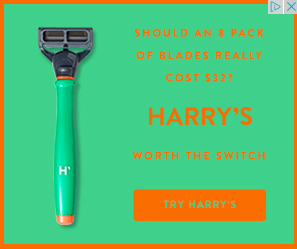 This podcast is brought to you by Harry's Shave. For the finest shave at the best price, got Harrys.com and use the coupon code NTK at checkout.
For a limited time The Great Courses has a Special offer for Ricochet listeners. Order any of these 4 Business & Presentation courses – for just $9.95. Go to thegreatcoursesplus.com/NTK
Subscribe to Need to Know in iTunes (and leave a 5-star review, please!), or by RSS feed. For all our podcasts in one place, subscribe to the Ricochet Audio Network Superfeed in iTunes or by RSS feed.