136. The Agony of the GOP
That was the title of a book by Bob Novak in 1965, about the previous year's election. In this new podcast, Mona and Jay talk about Trump, the GOP, and the Right. They also talk about Hillary: her brazen lies about Benghazi, and her quaint charges of sexism. Because Bernie thinks a woman's place is in the kitchen, you know?
Speaking of women – or something in that ballpark – Mona brings up Caitlyn Jenner, who is Glamour magazine's Woman of the Year. She also addresses the Great Bacon Panic of October 2015.
The 'cast goes out with the Finale of the (Organ) Symphony No. 1, by Louis Vierne.
Help Ricochet by Supporting Our Sponsors!
For a limited time, The Great Courses has a special offer for "Q&A" listeners. Order any of four bestselling courses, including Money and Banking: What Everyone Should Know, and get up to 80% off. Go to thegreatcourses.com/NTK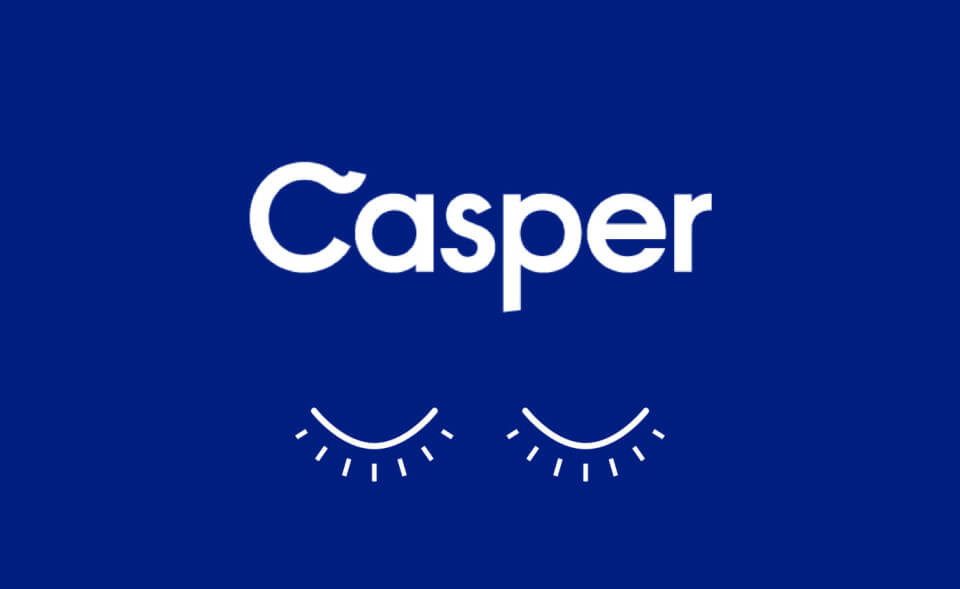 Get premium mattresses for a fraction of the price delivered to your door! Casper is revolutionizing the mattress industry by cutting the cost of dealing with resellers and showrooms and passing that savings directly to the consumer. Get $50 off your first purchase! Go to Casper.com/NTK and use the coupon code NTK at checkout.
Subscribe to Need to Know in iTunes (and leave a 5-star review, please!), or by RSS feed. For all our podcasts in one place, subscribe to the Ricochet Audio Network Superfeed in iTunes or by RSS feed.