135. Is It Time To Panic About Trump?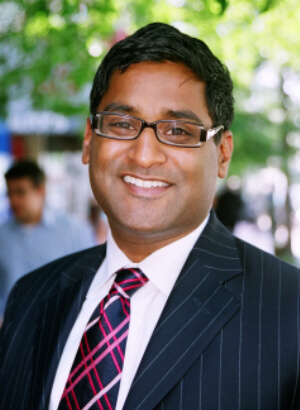 Ramesh Ponnuru joins NTK to discuss Trump and the state of the race. Ramesh tries to cull some lessons from Trump's popularity, as should we all. But let's face it, if Trump is the nominee, it will represent the suicide of the Republican Party. Jay has decided to delay panicking until Thanksgiving.
After Ramesh's report, talk moves to Bernie Sanders, the Democrats, and socialism, Iran's test of a nuclear-capable missile, the Obama administration's disgusting moral equivalence between Israelis being stabbed in the streets, and the Palestinians who rejoice in it. "Clock boy" pays a visit to one of the world's genocidal murderers (remember Darfur?).
The podcast closes with happier thoughts about Dick Van Dyke, The Martian, and a fantastic young cellist.
Help Ricochet by Supporting Our Sponsors!
For a limited time, The Great Courses has a special offer for "Q&A" listeners. Order any of four bestselling courses, including Money and Banking: What Everyone Should Know, and get up to 80% off. Go to thegreatcourses.com/NTK

Get control of your inbox! Try SaneBox today and get two weeks for free. VisitSaneBox.com/ricochet. No credit card needed.
Subscribe to Need to Know in iTunes (and leave a 5-star review, please!), or by RSS feed. For all our podcasts in one place, subscribe to the Ricochet Audio Network Superfeed in iTunes or by RSS feed.