128. The Day After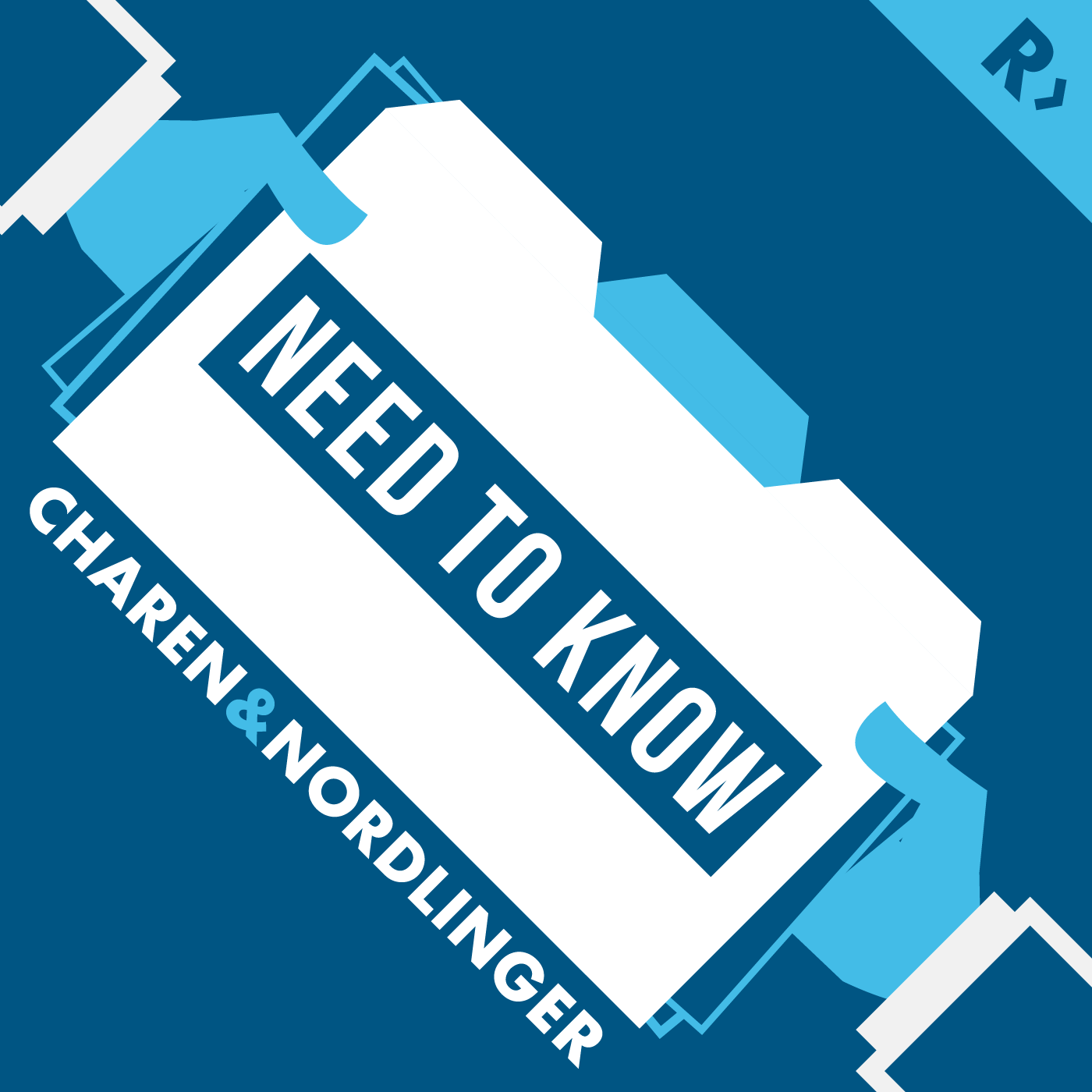 Like America at large, Mona and Jay have a lot to chew over. There's last night's presidential debate, of course (or debates). Mona and Jay pay particular attention to the Trumpster — to whom they have different reactions (though probably the same fundamental one).
They then discuss the Iran deal, and opposition to, and the American president's continued disgusting accusations against his critics. Are you with the "Death to America" crowd? If you oppose the deal, Obama says you are.
Also up for discussion is the SAT, and the decision of some universities to jettison it. Hmmm, why are they doing that? And is their decision doing students any good?
Mona and Jay talk about the Castros' embassy in D.C., an international prize to Kim Jong-un, and the prospect of John Kerry as Nobelist. They end by appreciating the late Robert Conquest, poet, historian, truth-teller, and delight.
(Closing music: Morton Gould's "American Salute," which takes advantage of "When Johnny Comes Marching Home.")
Help Ricochet by Supporting Our Advertisers!
We're thrilled to welcome a new sponsor to Need To Know – The Great Courses!
For a limited time The Great Courses has a Special offer for Need To Know listeners: Order from 8 of their bestselling courses –including The Great Masters – at Up to 80% off the original price!
But, this offer is only available for a limited time, so hurry! Go to TheGreatCourses.com/NTK
Subscribe to Need to Know in iTunes (and leave a 5-star review, please!), or by RSS feed. For all our podcasts in one place, subscribe to the Ricochet Audio Network Superfeed in iTunes or by RSS feed.