127. Allies and Enemies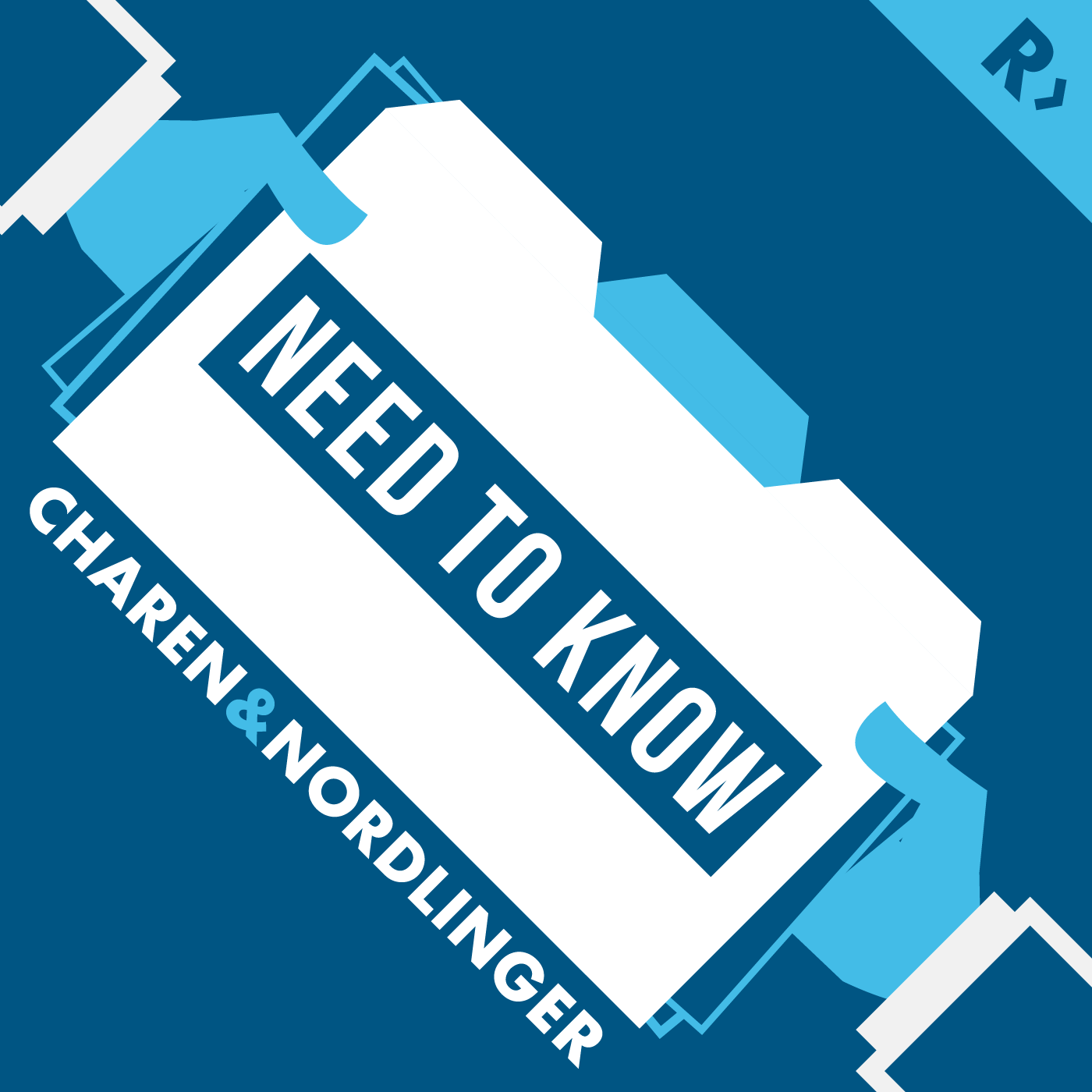 The multi-faceted Michael Oren (member of the Knesset) joins Need to Know this week to discuss the Iran deal. Oren has written two great histories, and now a memoir of his time as Israel's ambassador to the U.S., Ally. Mona and Jay are fans – with one caveat – that Jay raises. Still, an important man on a deadly serious subject.
Jay and Mona then welcome another historian, Ron Radosh, of PJ Media, who provides a teeth-grinding account of PBS's decision to air an approving documentary about the Black Panthers. What can be done? Is there, perhaps, a Republican congress that can hold hearings or bring pressure to bear on taxpayer-funded PBS? Not saying they should pull the documentary – but there are other options. Do join us.
Help Ricochet by Supporting Our Advertisers!
We're thrilled to welcome a new sponsor to Need To Know – The Great Courses!
For a limited time The Great Courses has a Special offer for Need To Know listeners: Order from 8 of their bestselling courses –including The Great Masters – at Up to 80% off the original price!
But, this offer is only available for a limited time, so hurry! Go to TheGreatCourses.com/NTK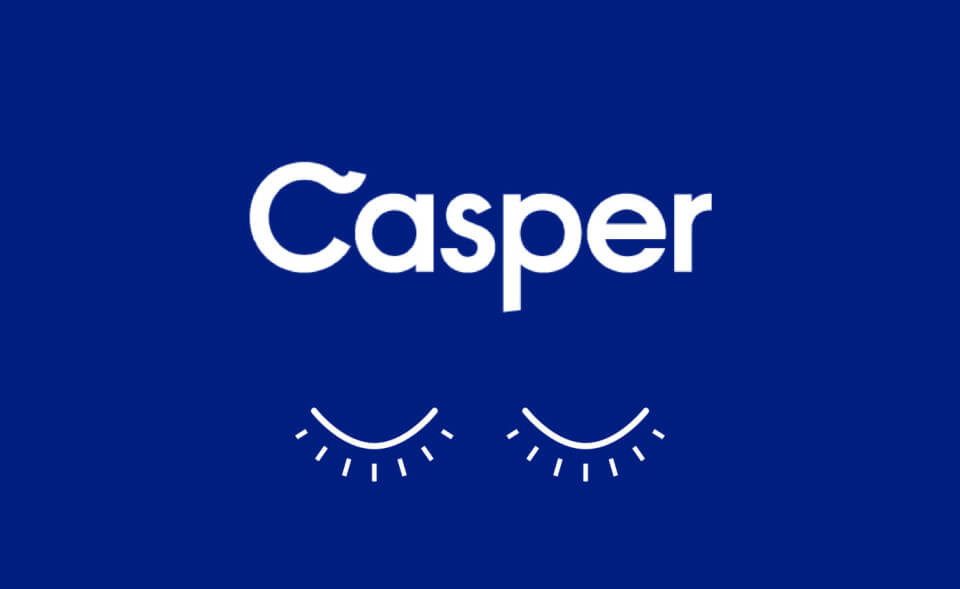 Get premium mattresses for a fraction of the price delivered to your door! Casper is revolutionizing the mattress industry by cutting the cost of dealing with resellers and showrooms and passing that savings directly to the consumer. Get $50 off your first purchase! Go to Casper.com/NTK and use the coupon code GLoP at checkout.
Also: Please take our listener survey!
Subscribe to Need to Know in iTunes (and leave a 5-star review, please!), or by RSS feed. For all our podcasts in one place, subscribe to the Ricochet Audio Network Superfeed in iTunes or by RSS feed.