126. Democratic Socialists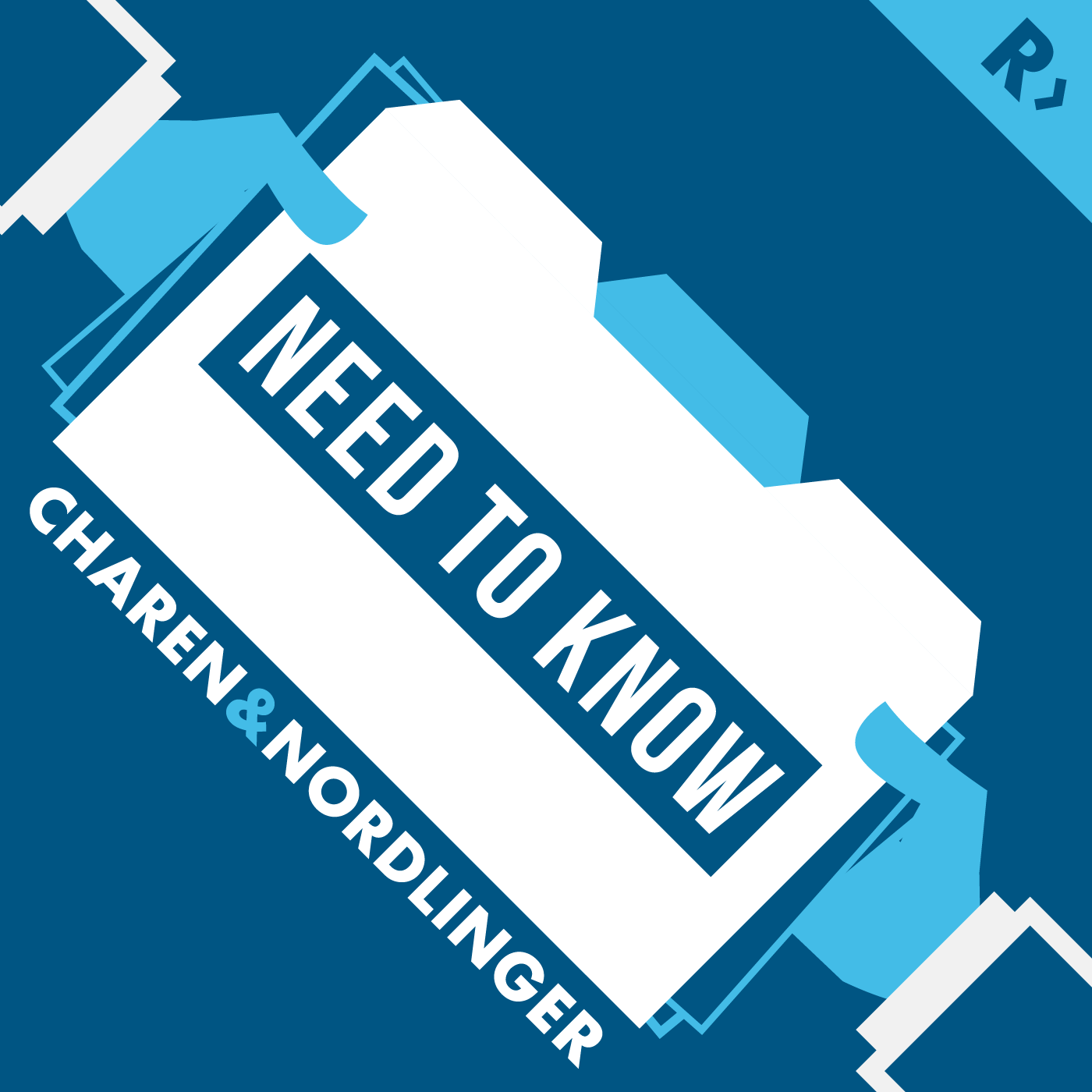 While Jay Nordlinger is dodging walruses in Alaska on the NR cruise, Mona welcomes the wise and wonderful Larry Kudlow as guest host. Radio host John Batchelor starts things off with insights about Iran – ancient and modern. He knows these things not just because he's a polymath, but because his mother's family hails from Persia. He shares that story.
Larry and Mona then consider Hillary Clinton's proposal to increase the capital gains tax, which leads to a broader discussion about whether the Democratic Party believes in capitalism at all anymore. And what about the rest of the country? Is there an opening for a Republican who can talk knowledgeably about simplifying the tax code and making other common sense reforms to promote growth? At the national level, there are a number of candidates who might. At the local level, in the Connecticut senate race, the person to make that case just might be this week's co-host!
Help Ricochet by Supporting Our Advertisers!
We're thrilled to welcome a new sponsor to Need To Know – The Great Courses!
For a limited time The Great Courses has a Special offer for Need To Know listeners: Order from 8 of their bestselling courses –including The Great Masters – at Up to 80% off the original price!
But, this offer is only available for a limited time, so hurry! Go to TheGreatCourses.com/NTK
Also: Please take our listener survey!
Subscribe to Need to Know in iTunes (and leave a 5-star review, please!), or by RSS feed. For all our podcasts in one place, subscribe to the Ricochet Audio Network Superfeed in iTunes or by RSS feed.