125. Gotta Have Heart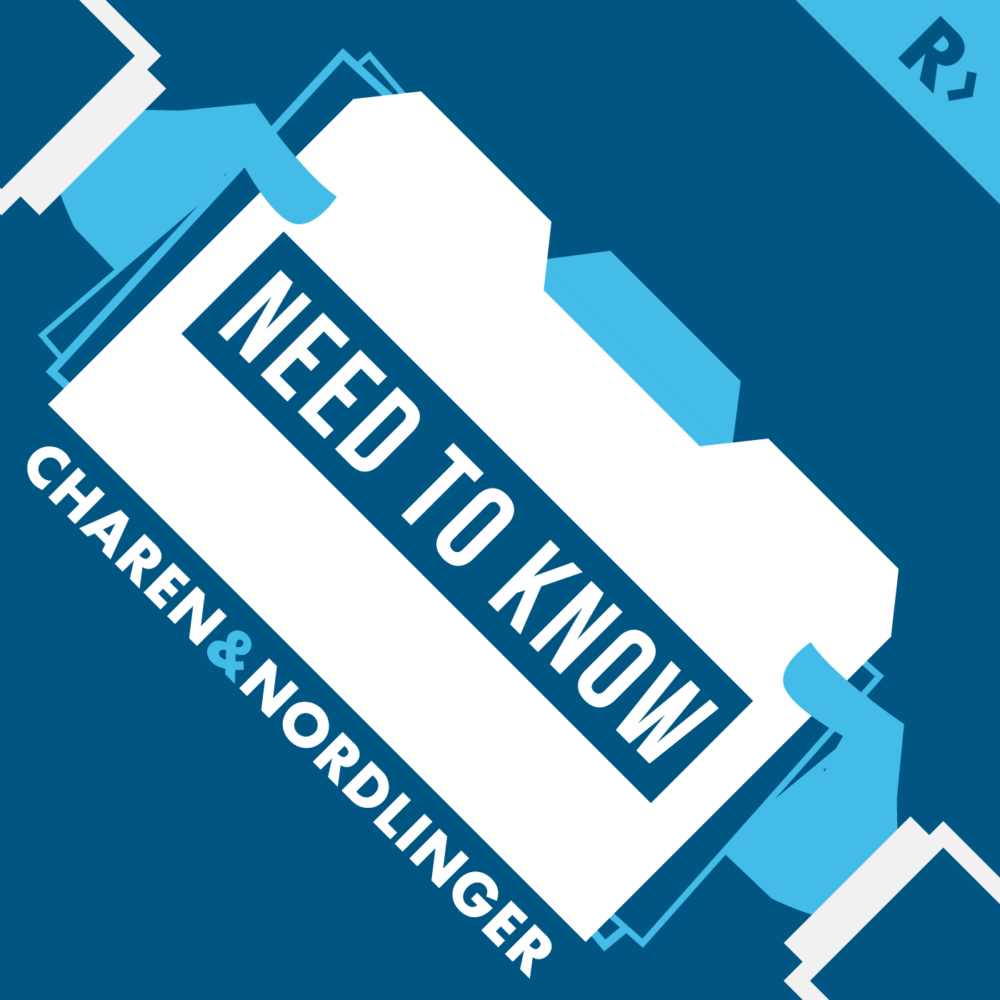 Mona and Jay begin this episode with Arthur Brooks, the scholar who heads the American Enterprise Institute. He has just written "The Conservative Heart: How to Build a Fairer, Happier, and More Prosperous America." Every word he says sings to Mona and Jay, and other listeners will feel the same way.
The hosts then talk about ghastly news out of Planned Parenthood, and the issue of abortion generally. This is both a fascinating and a frustrating topic. They also discuss something a little lighter and less momentous – the entry of Governor Scott Walker into the presidential race.
They then welcome another guest, Omri Ceren, a very timely guest indeed in that he is an expert on the nuclear negotiations that have just been concluded in Vienna. He tells us what went down and what the consequences will be. They are not good.
Mona and Jay wonder, "Is this Munich?" Let's hope not. But it smells that way.
Under the circumstances, we thought we might close out the show with Barber's Adagio for Strings, a musical sign of mourning. Instead, we close with The Star-Spangled Banner, for America needs its chin up. We've seen darker times, heaven knows.
Help Ricochet by Supporting Our Advertisers!
We're thrilled to welcome a new sponsor to Need To Know – The Great Courses!
For a limited time The Great Courses has a Special offer for Need To Know listeners: Order from 8 of their bestselling courses –including The Great Masters – at Up to 80% off the original price!
But, this offer is only available for a limited time, so hurry! Go to TheGreatCourses.com/NTK
Also: Please take our listener survey!
Subscribe to Need to Know in iTunes (and leave a 5-star review, please!), or by RSS feed. For all our podcasts in one place, subscribe to the Ricochet Audio Network Superfeed in iTunes or by RSS feed.