123. Hillary, Bernie, and Alex (Hamilton)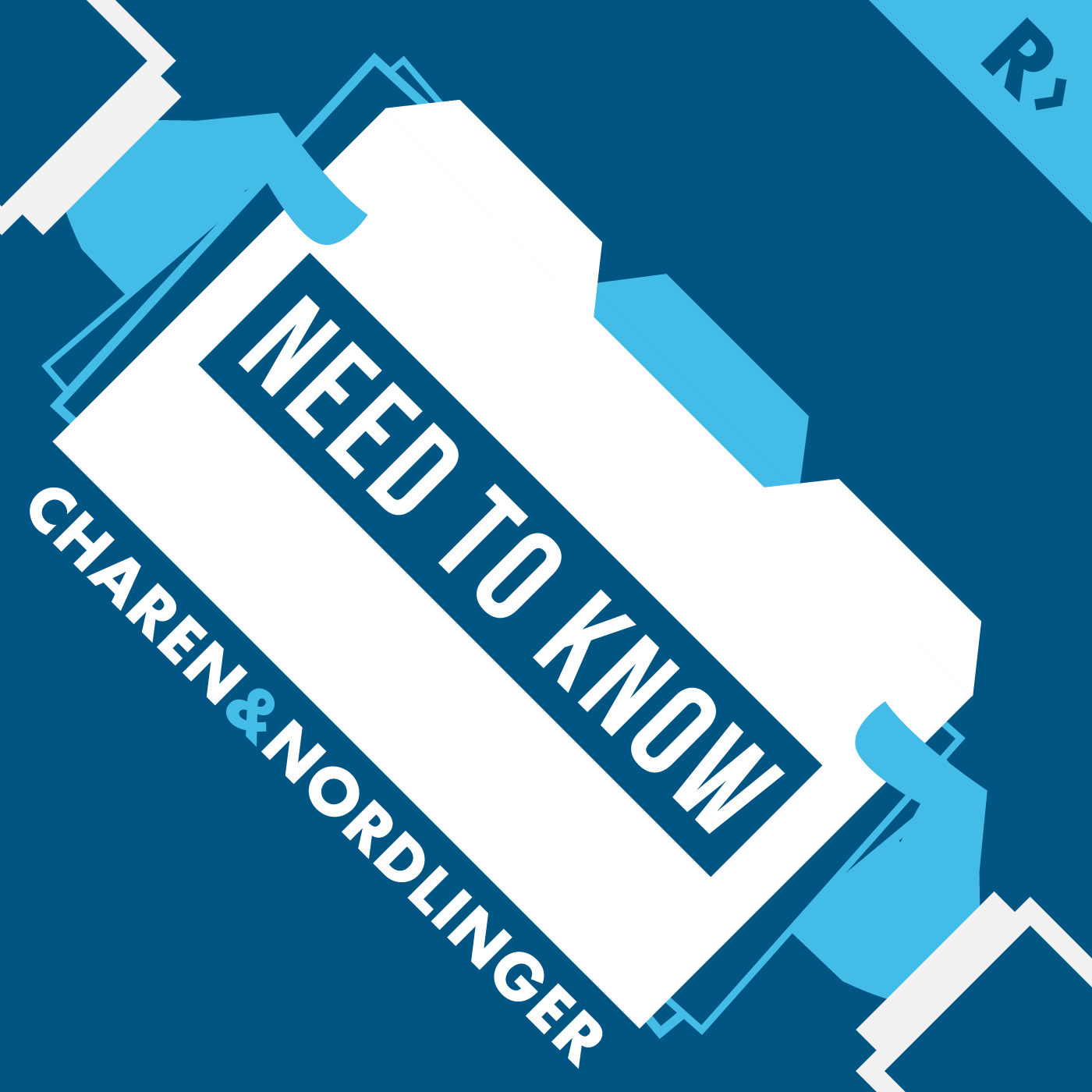 Is Hillary socialist enough? That's one of the questions Jay and Mona ponder this week. Bernie Sanders is the pure essence of leftism, untainted by money – or facts – and that seems appealing to some segments of the Democratic Party.
Discussion then moves on to conservative victories. There have been many over the past quarter century, particularly in tackling crime. But now those successes are taken for granted, and we may be slipping back. And what should we think about the huge numbers of African American males behind bars?
Jay and Mona talk of demography – in Europe where the big Italian family is defunct – and elsewhere. There are kind words for Alexander Hamilton (back off Jack Lew!), Frederick Douglass, and Booker T. Washington (and a swipe or two at Jackson). Jay quotes a graceful George W. Bush, and the hosts remember Omar Sharif.
Help Ricochet by Supporting Our Advertisers!
We're thrilled to welcome a new sponsor to Need To Know – The Great Courses!
For a limited time The Great Courses has a Special offer for Need To Know listeners: Order from 8 of their bestselling courses –including The Great Masters – at Up to 80% off the original price!
But, this offer is only available for a limited time, so hurry! Go to TheGreatCourses.com/NTK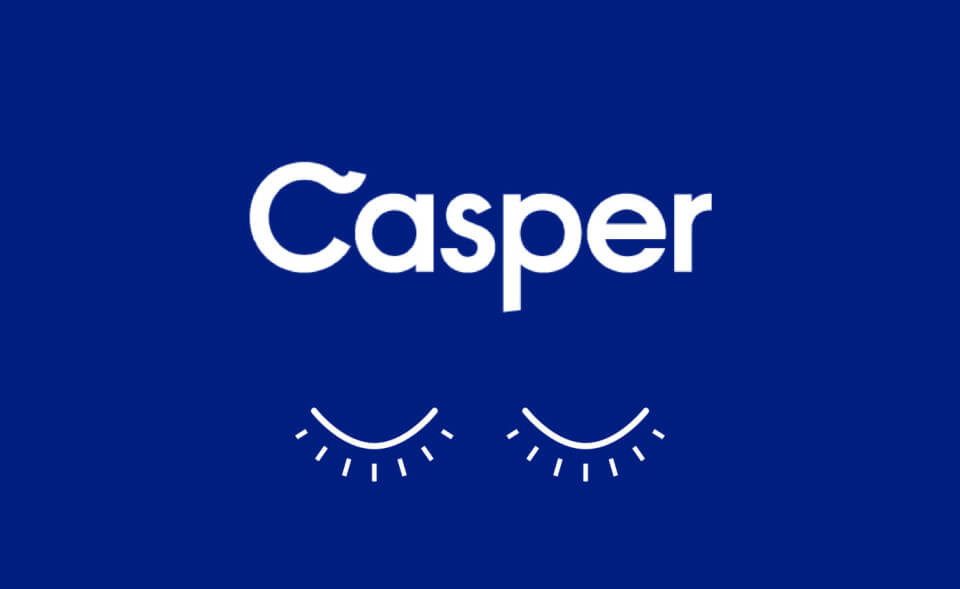 Get premium mattresses for a fraction of the price delivered to your door! Casper is revolutionizing the mattress industry by cutting the cost of dealing with resellers and showrooms and passing that savings directly to the consumer. Get $50 off your first purchase! Go to Casper.com/NTK and use the coupon code NTK at checkout.
Subscribe to Need to Know in iTunes (and leave a 5-star review, please!), or by RSS feed. For all our podcasts in one place, subscribe to the Ricochet Audio Network Superfeed in iTunes or by RSS feed.