122. The Greek Way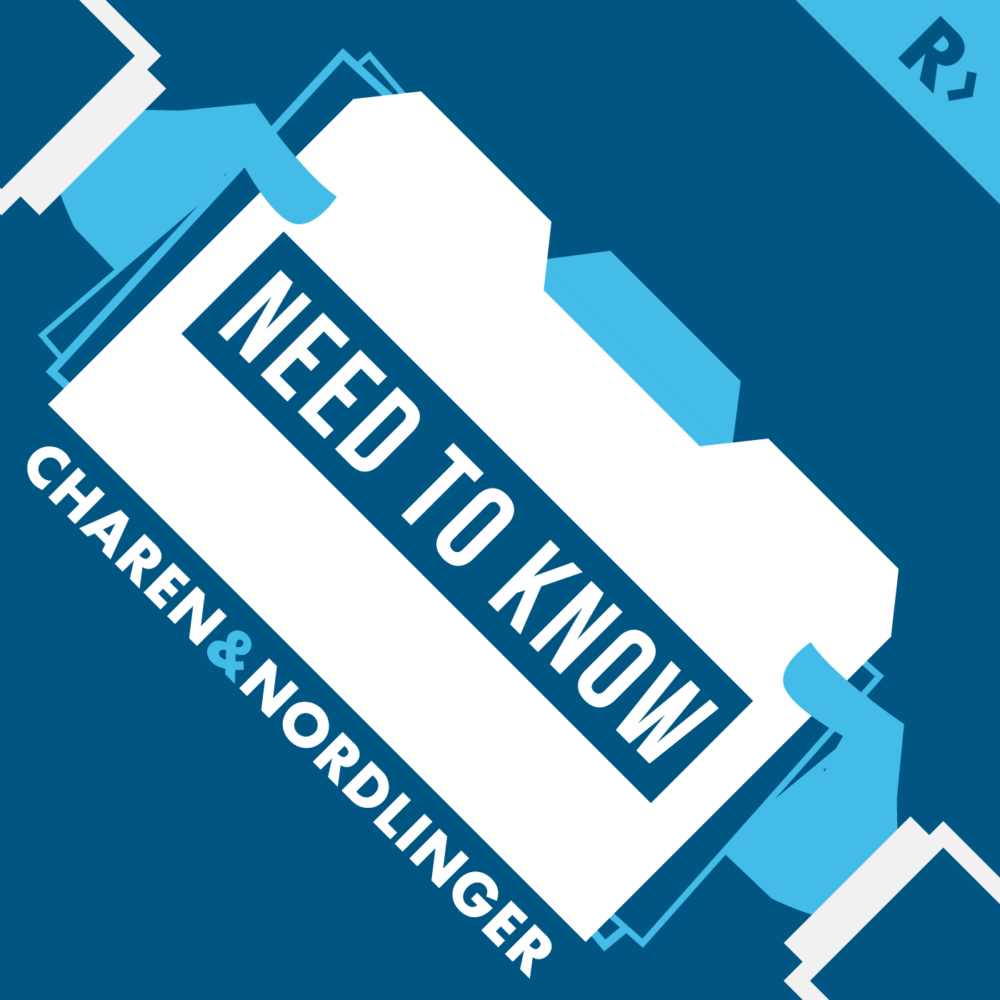 Edith Hamilton wrote a famous book called "The Greek Way." Economic collapse was not what she had in mind.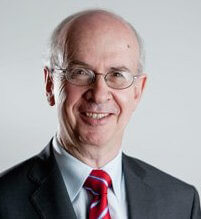 Mona and Jay have an excellent guest to discuss Greece: Desmond Lachman, of the American Enterprise Institute. He is full of sympathy for that country, but is unsparing in his analysis.
Then Mona and Jay talk about a variety of issues, starting with The Donald. Who spells trouble for the Republicans, at least for now. The hosts are far warmer toward another candidate, Rick Perry.
They talk about the stubborn question of the hour – Iran – and also about climate change. Mona hails Matt Ridley, an invaluable scientific Brit. Jay hails "On the Town." There's a little something for everyone.
Help Ricochet by Supporting Our Advertisers!
We're thrilled to welcome a new sponsor to Need To Know – The Great Courses!
For a limited time The Great Courses has a Special offer for Need To Know listeners: Order from 8 of their bestselling courses –including The Great Masters – at Up to 80% off the original price!
But, this offer is only available for a limited time, so hurry! Go to TheGreatCourses.com/NTK
Subscribe to Need to Know in iTunes (and leave a 5-star review, please!), or by RSS feed. For all our podcasts in one place, subscribe to the Ricochet Audio Network Superfeed in iTunes or by RSS feed.