121. Judicial Jujitsu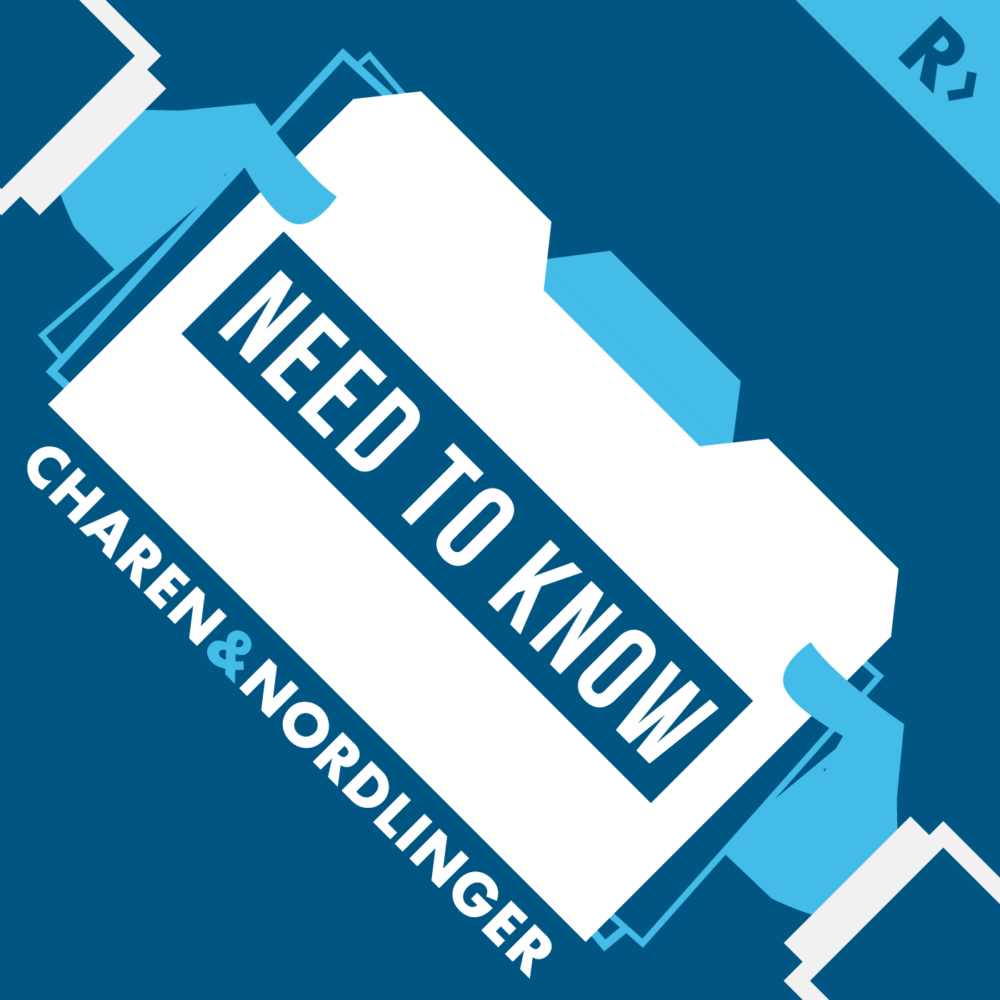 Not since Roe v. Wade has the Supreme Court committed such a brazen act of judicial jujitsu. Stealing the powers granted to the states and, thereby, to the people, five lawyers decreed that their policy preferences will be the law of the land.
Jay and Mona discuss process, and why it matters, and ask whether we might as well just accept reality – judges are legislators. Since they clearly cannot resist abusing their power, let's amend the Constitution and elect justices of the Supreme Court.
There was a lot to chew on from the nine robed ones this week, and Need to Know gives full coverage. There's room for a story or two (a very accomplished movie composer died in a plane crash), a couple of jokes, and some Buckleyisms. The podcast closes with a lovely grace note from Jay about a great dancer bowing out.
Help Ricochet by Supporting Our Advertisers!
We're thrilled to welcome a new sponsor to Need To Know – The Great Courses!
For a limited time The Great Courses has a Special offer for Need To Know listeners: Order from 8 of their bestselling courses –including The Great Masters – at Up to 80% off the original price!
But, this offer is only available for a limited time, so hurry! Go to TheGreatCourses.com/NTK
Subscribe to Need to Know in iTunes (and leave a 5-star review, please!), or by RSS feed. For all our podcasts in one place, subscribe to the Ricochet Audio Network Superfeed in iTunes or by RSS feed.