120. ¿Sí o No?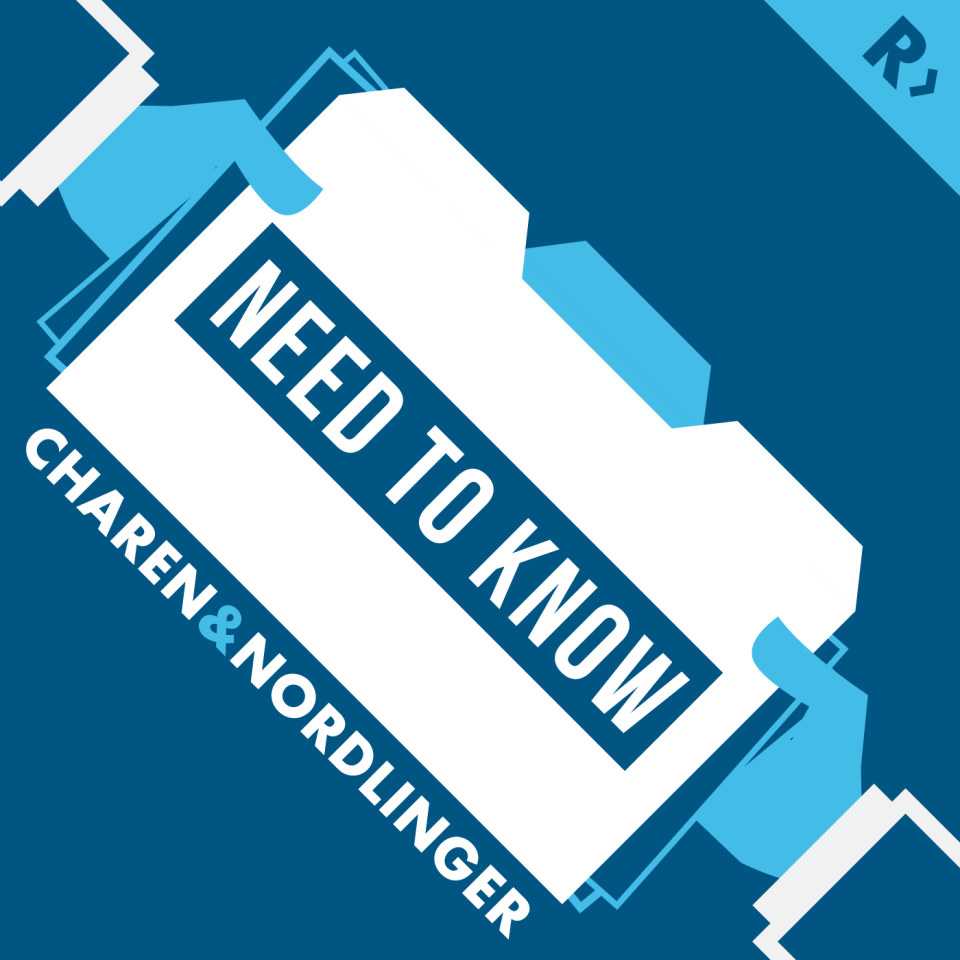 In this episode, "Need to Know" provides a special treat: a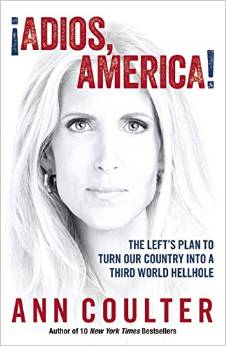 little immigration debate between Ann Coulter and Clint Bolick. Ann is the author of "¡Adios, America!" Her view of immigration is that it's wrecking America. Clint is the author, with Jeb Bush, of "Immigration Wars: Forging an American Solution." The two of them are excellent representatives of the immigration split on the right.
After the debate, Mona and Jay do a little jawing, about Twitter mobs, tourism to Cuba, the late Allen Weinstein, and other things. The podcast closes with warm memories of Priscilla Buckley. Actually, the 'cast closes with a bit of "El Salón Mexico," a Copland hit.
Jay wants to jot the following: "I said that Joyce Milton might have been the co-author of 'Perjury.' Actually, she is the co-author, with Ron Radosh, of 'The Rosenberg File.' D'oh! Can't tell the puncturers of Communist myths without a scorecard."
Help Ricochet by Supporting Our Advertisers!
We're thrilled to welcome a new sponsor to Need To Know – The Great Courses!
For a limited time The Great Courses has a Special offer for Need To Know listeners: Order from 8 of their bestselling courses –including The Great Masters – at Up to 80% off the original price!
But, this offer is only available for a limited time, so hurry! Go to TheGreatCourses.com/NTK
Subscribe to Need to Know in iTunes (and leave a 5-star review, please!), or by RSS feed. For all our podcasts in one place, subscribe to the Ricochet Audio Network Superfeed in iTunes or by RSS feed.