118. Pieces of Work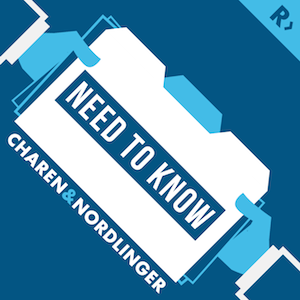 This week, Mona and Jay talk about human rights, and those who suffer and fight for those rights. They further talk about the current "draw Muhammad" fashion, or practice. Okay, but outside mosques?
They then get to a couple of presidential candidates: Rand Paul, who has some curious views about ISIS, and Hillary Clinton, who is corrupt and dishonest up to her eyeballs. Is the Democratic party really going to stick with this piece of work? Maybe Republicans should hope.
Toward the end of the 'cast, Mona praises Ricochet's flagship 'cast, starring Rob, Peter, and James. Jay cites a 103-year-old groom and then tells a joke. Mona tops that with a better joke.
Laughingly, they close.
Help Ricochet By Supporting Our Sponsors!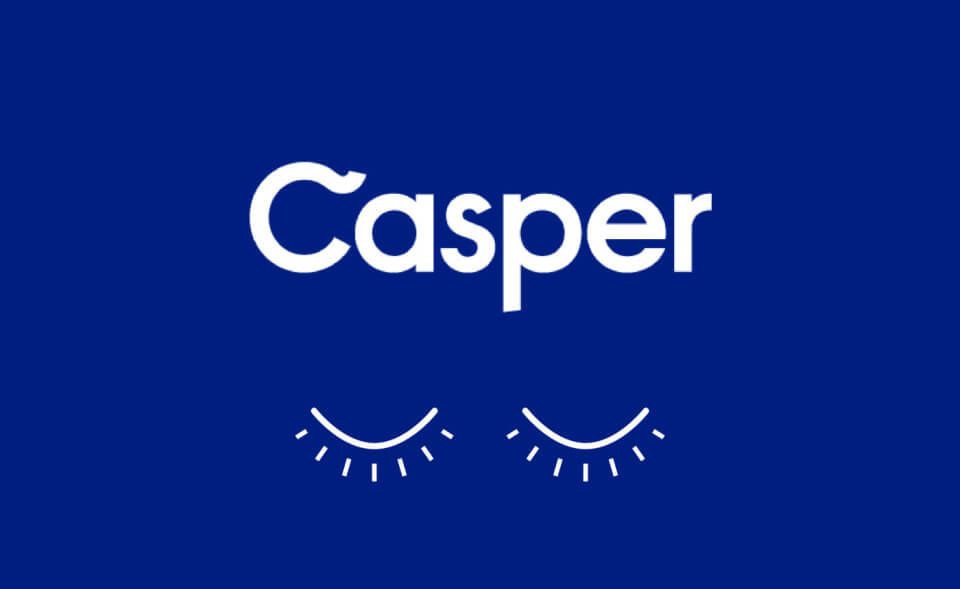 Get premium mattresses for a fraction of the price delivered to your door! Casper is revolutionizing the mattress industry by cutting the cost of dealing with resellers and showrooms and passing that savings directly to the consumer. Get $50 off your first purchase! Go to Casper.com/NTK and use the coupon code NTK at checkout.
Subscribe to Need to Know in iTunes (and leave a 5-star review, please!), or by RSS feed. For all our podcasts in one place, subscribe to the Ricochet Audio Network Superfeed in iTunes or by RSS feed.