116. Is America in Eclipse?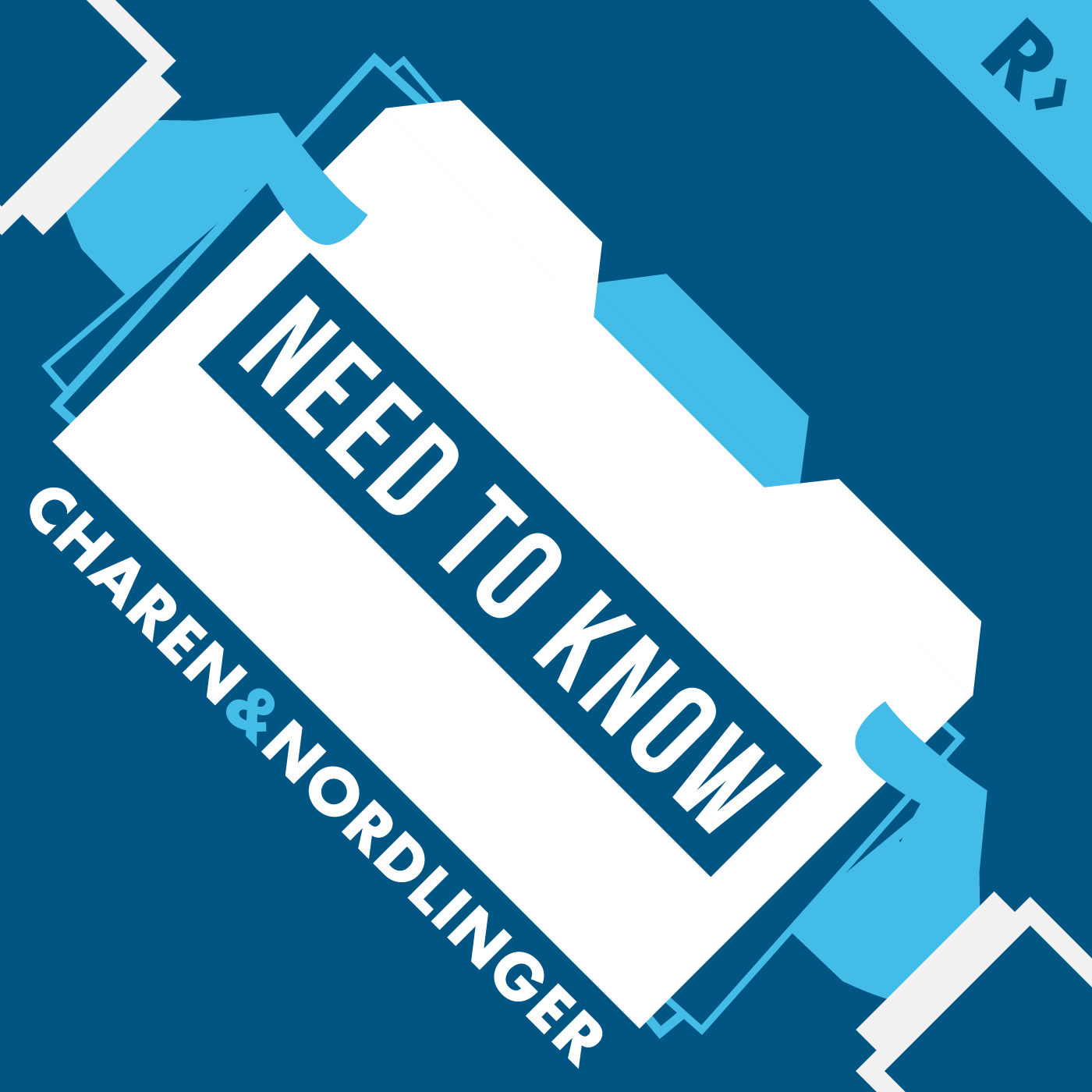 Those were some of Jay's thoughts as he trooped around Istanbul. Need to Know doesn't go for small-fry issues. So this week, it's the rise and fall of empires! Do Americans appreciate and understand their past? Should we teach American history "virtues and all"? Certainly the left seems to have abandoned one of the key tenets of the founding – a belief in the near sanctity of free speech. Jay and Mona have a good deal to say about the left's hypocrisy and cowardice on this score. They also discuss the British elections, the NHS, America's duty to brave Iraqis who put their lives on the line for us, and much more. We close with one of Tchaikovsky's most memorable melodies – the opening of his Piano Concerto #1. It got panned by critics when it debuted (the subject of a Great Courses lecture), but listeners can decide who has the last laugh.
Help Ricochet By Supporting Our Sponsors!
We're thrilled to welcome a new sponsor to Need To Know – The Great Courses!
For a limited time The Great Courses has a Special offer for Need To Know listeners: Order from 8 of their bestselling courses –including The Philosopher's Toolkit– at Up to 80% off the original price!
But, this offer is only available for a limited time, so hurry! Go to TheGreatCourses.com/NTK
Subscribe to Need to Know in iTunes (and leave a 5-star review, please!), or by RSS feed. For all our podcasts in one place, subscribe to the Ricochet Audio Network Superfeed in iTunes or by RSS feed.