115. Little Podcast on the Prairie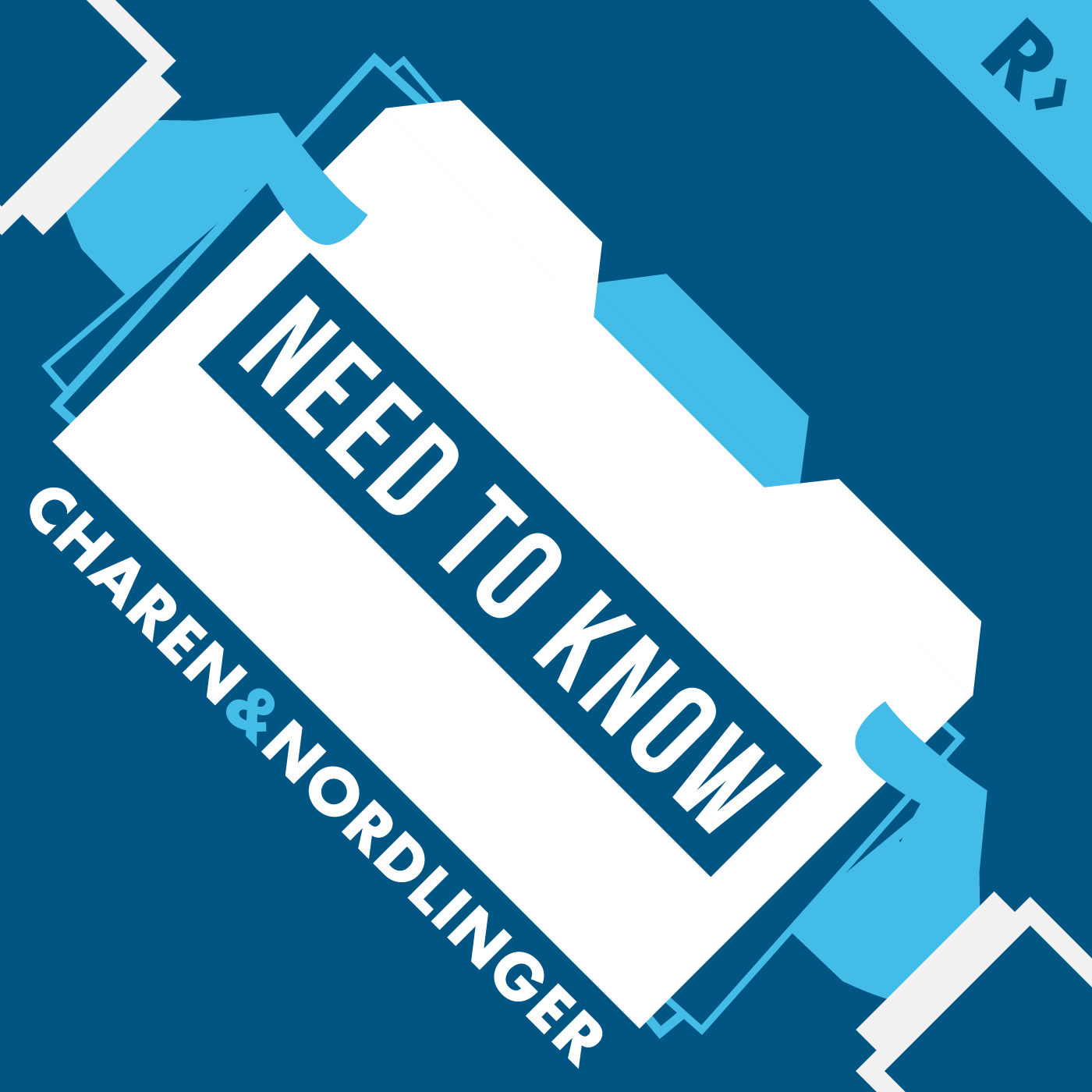 The sagacious Daniel Pipes of the Middle East Forum drops by to discuss foreign policy, the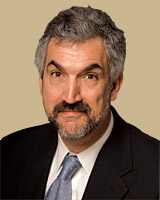 nature of Islam, and other matters. Jay is surprised that Pipes is not more gloomy. As one of the most knowledgeable people on the planet about the Middle East, he is well worth sitting up and paying attention to. He's even worth ending a sentence with a preposition for.
Jay and Mona then consider the, ahem, appearance of impropriety wafting from the Clinton Foundation and the Clinton juggernaut. It all rests on one thing, they agree – the press.
There's a discussion of the victim weapon on college campuses, the Democratic Party, Obama's profound and consequential dishonesty, and then some lighter to fare to end on. (Another preposition!) A little music and a tribute to a great American whose autobiography is selling out.
Help Ricochet By Supporting Our Sponsors!
We're thrilled to welcome a new sponsor to Need To Know – The Great Courses!
For a limited time The Great Courses has a Special offer for Need To Know listeners: Order from 8 of their bestselling courses –including The Philosopher's Toolkit– at Up to 80% off the original price!
But, this offer is only available for a limited time, so hurry! Go to TheGreatCourses.com/NTK
Subscribe to Need to Know in iTunes (and leave a 5-star review, please!), or by RSS feed. For all our podcasts in one place, subscribe to the Ricochet Audio Network Superfeed in iTunes or by RSS feed.