113. A Guru Speaks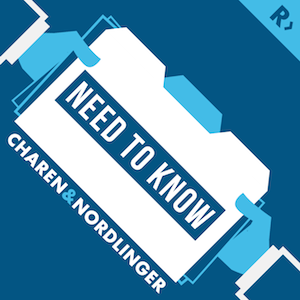 This episode begins with Peter Wallison, who talks to Mona and Jay about the crash of 2008 and how to prevent another crash. A lot of people consider Wallison a guru. You'll see why.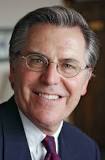 Then Mona and Jay take up some other concerns: Rand Paul and his presidential candidacy; the University of Michigan and "American Sniper"; Mitt Romney and the NCAA basketball tournament; conservative affection for the late Senator Moynihan.
There is the usual gnashing of teeth over Barack Obama, too. And memories of William F. Buckley Jr. The podcast goes out with the movement from Bach's Brandenburg Concerto No. 2 that WFB used as the theme music for his long-running television show, "Firing Line."
Subscribe to Need To Know with Charen and Nordlinger on iTunes or on Stitcher.
Help Ricochet By Supporting Our Sponsors!
We're thrilled to welcome a new sponsor to Need To Know – The Great Courses!
For a limited time The Great Courses has a Special offer for Need To Know listeners: Order from 8 of their bestselling courses –including The Philosopher's Toolkit– at Up to 80% off the original price!
But, this offer is only available for a limited time, so hurry! Go to TheGreatCourses.com/NTK
Subscribe to Need to Know in iTunes (and leave a 5-star review, please!), or by RSS feed. For all our podcasts in one place, subscribe to the Ricochet Audio Network Superfeed in iTunes or by RSS feed.