111. Why George Will Is Optimistic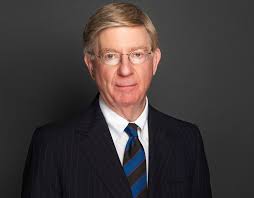 Need to Know welcomes the incomparable George F. Will to talk politics, history, baseball (ya think?), and more. The focus is on threats to free speech, which are multiplying in American life, and poisoning the universities. Despite it all, Will remains basically sunny about America's prospects, and explains why.
Jay and Mona then consider, among other topics, the Obama administration's increasingly naked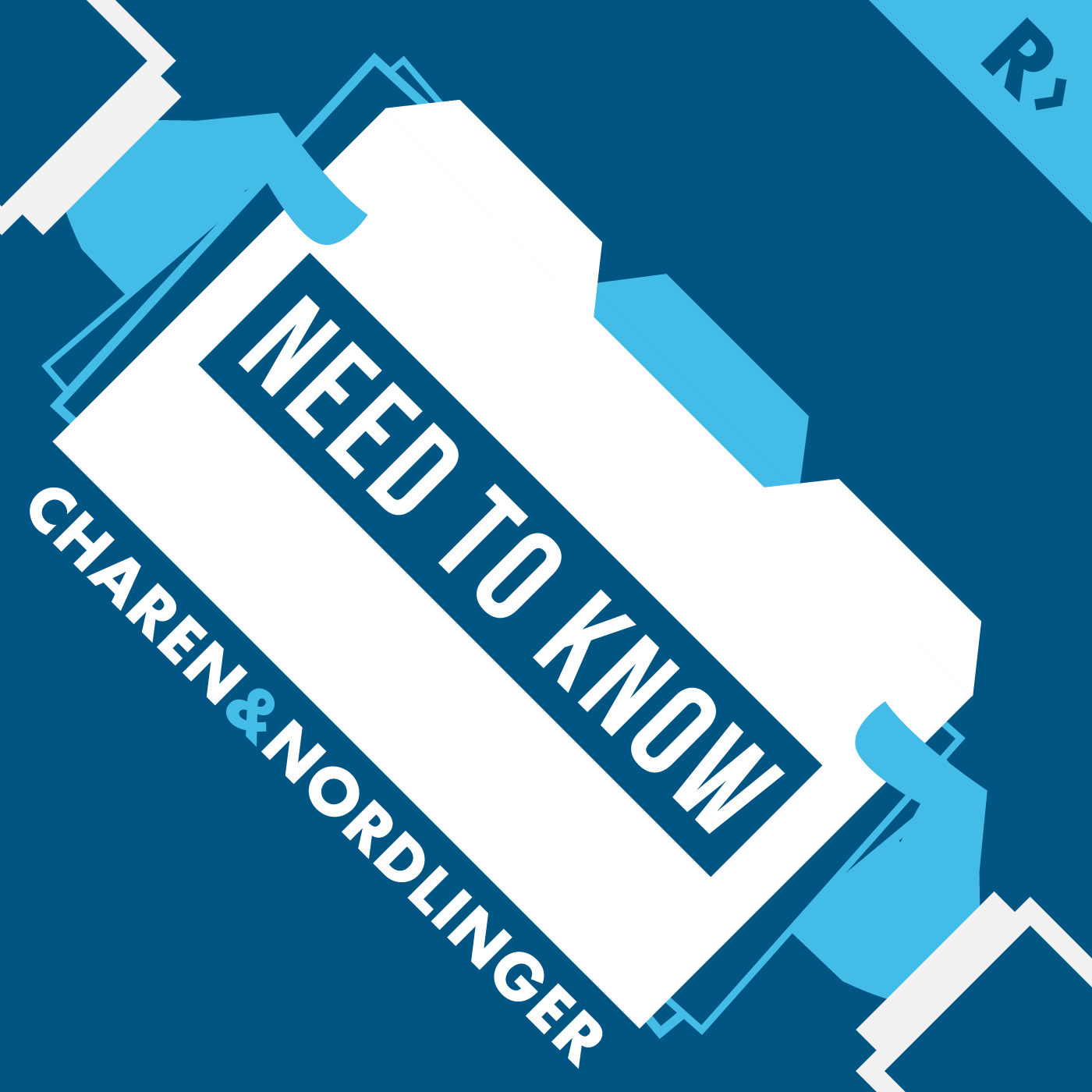 attacks on Israel – at the UN human rights commission, at the Pentagon (which declassified a report about Israel's nuclear program), and elsewhere. They analyze the Iran negotiations – a slow motion
nightmare — and consider that France is now more hardline than the US. Jay recounts a particularly ugly moment of mob hatred at the New York Philharmonic.
But there's always Bach. The podcast closes with a snippet from his first cello suite played by a Canadian beauty named Denise Djokic.
Subscribe to Need To Know with Charen and Nordlinger on iTunes or on Stitcher.
Help Ricochet By Supporting Our Sponsors!
This podcast is brought to you by…us! Not a Ricochet member? Join us and get a free month. Click here and get your first month on us. 
Subscribe to Need to Know in iTunes (and leave a 5-star review, please!), or by RSS feed. For all our podcasts in one place, subscribe to the Ricochet Audio Network Superfeed in iTunes or by RSS feed.